The same could be said about inventors and their inventions. It seems that every invention, no matter how mundane, has something interesting about it. We proved that two weeks ago with the story of the invention of the paper clip. [Related article]

This week's invention was developed at the beginning of World War I. Its purpose was to replace a material that was used as a surgical dressing but was in short supply. The material was harvested in the South, and the new finished product was originally designed to be a gas mask filter.

The material was cotton, and the material from which the invention is made was originally called "Cellucotton."

This Cellucotton invention has since gone on to become a successful product all over the world for the Kimberly-Clark Corporation, but not as a surgical dressing.

It was invented in 1924 and was promoted by actresses Helen Hayes and Jean Harlow. Both of these actresses are long gone, but they were popular back in their day.

The product was originally marketed as a cleaning tissue to do such tasks as remove cold cream. It is now manufactured in 19 countries, but not as a way of removing cold cream.

In its earliest years, it was marketed in Canada as a handkerchief replacement. It is now sold in more than 150 countries, but not as a handkerchief replacement.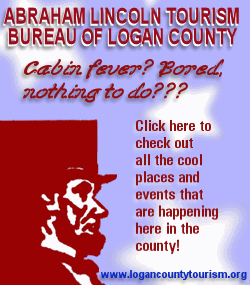 In the 1930s, customers started writing to the company to say that the product helped them cope with their hay fever and colds. But it didn't prevent hay fever or colds, nor did it cure them.
The product's name is so good that there is even a band that copied its name.
Here's one more clue: In Dutch, its name is translated as "papieren zakdoekje." OK, I will admit that isn't much of a clue.
Its name is so well-known that it has become a generic term in popular usage, kind of like what has happened with the name of the Xerox copying machine, the Coke brand of soda or Kleenex facial tissue.
That's right, the product originally known as Cellucotton, which replaced the material that was used as a surgical dressing, the one that was originally designed to serve as a gas mask filter, became known as Kleenex.
It has remained the top-selling brand of facial tissue in the world since its launch in 1924. Despite Kimberly-Clark's efforts to prevent the Kleenex brand name from becoming a generic name, it seems that any kind of facial tissue is always going to be known as a kleenex.
[Paul Niemann]
Paul Niemann may be reached at niemann7@aol.com.
Copyright Paul Niemann 2006
[Other columns]