Sports Network honors Siskowic; Redbirds finish No. 8

Send a link to a friend
[DEC. 19, 2006] PHILADELPHIA -- Illinois State's Cameron Siskowic claimed his third first-team all-America honor on Monday as The Sports Network released both its all-America team and final top-25 rankings. The Redbirds finished the season ranked No. 8 in the final poll, which is the second-highest season-ending ranking in school history. ISU was also No. 8 in the final College Sporting News Coaches Poll.
For the second straight season, the Redbirds ended the campaign ranked in the top-25 poll. It's only the fifth time in the history of the program that Illinois State has finished the season ranked nationally. The Redbirds climbed three spots from the previous poll, while Youngstown State finished the season at No. 4 and Southern Illinois at No. 7. Northern Iowa with a No. 17 ranking gave the Gateway Football Conference four teams in the top 20.

Siskowic, the 2006 Gateway Football Conference Defensive Player of the Year, led the league in tackles for a second straight season. The San Diego, Calif., native finished with 154 tackles, including 75 solo stops. He also finished his final Redbird season with five tackles for loss, two quarterback sacks and two interceptions, while forcing three fumbles. The fifth-place finisher for the 2006 Buck Buchanan Award, Siskowic has also been named a first-team all-American by the Associated Press and the Walter Camp Foundation.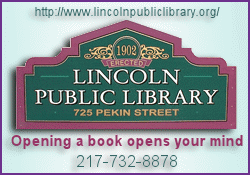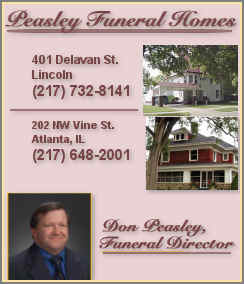 Siskowic was one of six Gateway players named to The Sports Network's 2006 Football Championship Subdivision All-America team. Joining the Redbird linebacker were Youngstown State's Ryan Jewell and Marcus Mason, Southern Illinois' Arkee Whitlock and Craig Coffin, and Northern Iowa's Dre Dokes.
[News release provided by Todd Kober, assistant athletics director, media relations, Illinois State University]