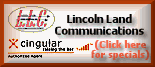 ---
---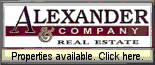 Church Directory
---
---
---
---
---
---
Contact us
---
LDN is best viewed with
IE 6 or Firefox 1.x.

---
LDN awards
Local:
Dec. 16, 2001
Local Emergency Planning Committee
Jan. 25, 2001
Logan County Healthy Communities Partnership
State:
Oct. 1, 2001
Illinois Public Health Association
posted daily OVER THE NOON HOUR (CsT)


Something to celebrate? Birthday, anniversary, or just to say "I love you." Share the message with a HAPPY AD in LDN. Click here to look at Happy Ads.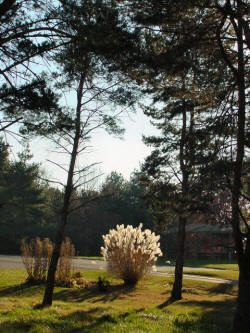 Ornament grass stands out like a jewel in its natural surroundings at Kickapoo Creek Park.
[picture by Jan Youngquist] click on picture for larger image


Community

The Sports Page


Monday, Dec. 25
(Christmas holiday)