Even though both ISU and Miami -- along with 98 other teams, representing 18 conferences -- were a part of the original pool of teams for the 2006 BracketBusters presented by eBay event, the game is technically not considered a BracketBusters contest because it is included in the 37 games not televised by one of the various ESPN platforms.

Although the game won't be televised, Illinois State head coach Porter Moser respects the Redbirds' opponent, which defeated Wichita State 65-58 at Miami last season in a BracketBusters contest.

"Miami of Ohio is a great program," Moser said. "They are one of the premier teams in the MAC. I know around the country there is a lot of respect for their program. It's a really good matchup. You know they are a good program when they drew a tough Wichita State opponent last year and beat them at home."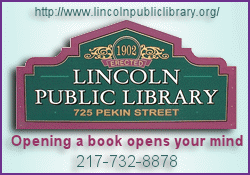 ISU, which carries a rating percentage index of 162, owns an 8-11 record on the season, heading into Wednesday's game at Bradley. The Redhawks are ranked No. 99 in the rating percentage index and have a 10-8 record on the year, prior to Wednesday's game against Bowling Green State. The Redhawks are 5-2 at Millet Hall this season and currently stand in third place in the East Division of the MAC with a 7-3 league mark.
"It was designated before the season started who had the home games, but the way it worked out this season is a lot of the teams with higher RPIs are having home games, so it's an unbalanced field," said Moser. "As a result, we have to play a team with a lot higher RPI (than ours), and I see that as a positive. We are playing a better opponent and have the chance of having a better opponent at home next year."
The 'Birds and Redhawks have faced three common opponents this season: Cincinnati, Western Michigan and Wichita State. Miami is winless in all three games, while ISU posted a 64-47 victory over Western Michigan at Redbird Arena on Nov. 26.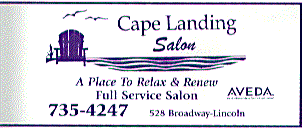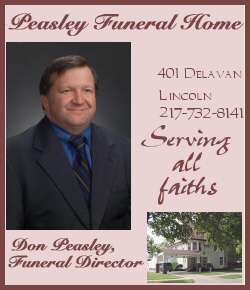 "I've been told that Miami is the Southern Illinois of their league," Moser said. "They are unbelievably physical defensively, and every possession they make it hard on you. So, we are going to see a team like Southern Illinois. They are a very good team and they have a legit chance to win the MAC."
ISU and Miami have not met on the hardwood since Feb. 13, 1993, when the Redhawks handed Illinois State a 65-55 loss at Redbird Arena. Overall, Miami owns a 3-0 record against the 'Birds, with a 61-58 victory in the consolation game of the 1988 Volunteer Classic in Knoxville, Tenn., and a 63-51 first-round win at the 1991 New Mexico Invite in Albuquerque, N.M.
Moser has fared well in nonconference matchups while at Illinois State. The three-year head coach boasts a 19-9 (.679) record in Redbird non-league games.
The Redbirds, who own a 3-0 record in prior BracketBusters matchups, have posted two road victories in the three-year history of the event, with a 57-53 victory at Marshall in 2003 and a 79-69 win at UW-Green Bay last season.
Per the agreement for participating in the event, a return game will be scheduled by the end of the week for the two teams to face each other next season at Redbird Arena.
[Illinois State University news release provided by Todd Kober, assistant athletics director, media relations]