Accident victim faces illegal drug and alcohol charges

Send a link to a friend
[FEB. 1, 2006] NEW HOLLAND -- A 34-year-old Decatur man faces six violations after a single-vehicle accident near New Holland on Monday night. Following the accident, James A. Maynard was charged with driving under the influence of alcohol, possession of cannabis, possession of drug paraphernalia, illegal transportation of alcohol, improper lane usage and failure to wear a seat belt.
Maynard had to be extricated from the 1998 Saturn he was driving and was air-evacuated to Memorial Medical Center in Springfield. He was hospitalized with non-life-threatening injuries.

The accident occurred at 11:17 p.m. on Route 10 at 400th Avenue in Logan County. Maynard was eastbound on Route 10 when his vehicle went off the roadway to the left, struck a ditch and became airborne over 400th Avenue The vehicle rolled an unknown number of times and came to rest in a field.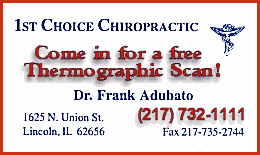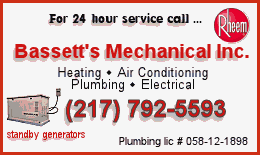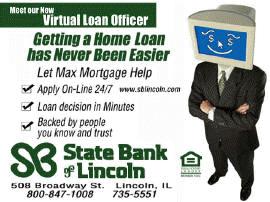 Illinois State Police District 9, Logan County Sheriff's Department, Lincoln Rural Fire Department, New Holland Fire Department, Logan County Paramedics and Air Evac responded to the accident.
[Illinois State Police District 9 news release; LDN]