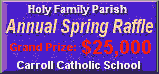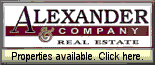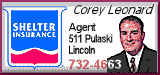 Church Directory

---
---

---
---
---
---
Contact us
---
LDN is best viewed with
IE 6 or Firefox 1.x.

---
LDN awards
Local:
Dec. 16, 2001
Local Emergency Planning Committee
Jan. 25, 2001
Logan County Healthy Communities Partnership
State:
Oct. 1, 2001
Illinois Public Health Association
posted daily OVER THE NOON HOUR (CDT)

NEW FEATURE: LDN DAILY SUDOKU. Click here!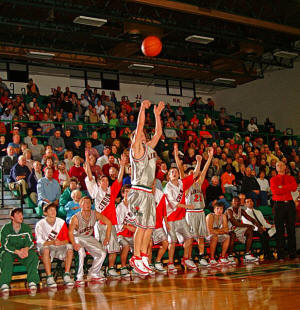 Lincoln teammates cheer on Jacob Carey in one of the six 3-pointers he made Saturday night against Peoria Woodruff.

[picture by Bob Frank] click on picture for larger image

\Community
The Sports Page
Submit a classified ad online [Lowest cost for advertising in the county!]


City Hall needs extensive, expensive repairs

Illinois EPA confronts Exelon with nuclear releases

Gov. Blagojevich proposes new film and television production tax credit to continue the industry's Illinois revival
Vital new legislation will help attract more movie and television productions, jobs, and revenue to Illinois

Illinois Arts Council conducts workshops to assist organizational program grants applicants

Court news

Marriages

Dissolutions

Mitchell legislation to establish county work camps

44th District update

Fitness counteracts cognitive decline from hormone-replacement therapy

Movie theater days

Illinois vs. Indiana game notes