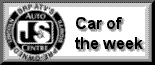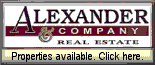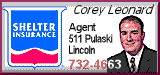 Church Directory

---
---
---
---
---
---
Contact us
---
LDN is best viewed with
IE 6 or Firefox 1.x.

---
LDN awards
Local:
Dec. 16, 2001
Local Emergency Planning Committee
Jan. 25, 2001
Logan County Healthy Communities Partnership
State:
Oct. 1, 2001
Illinois Public Health Association
posted daily OVER THE NOON HOUR (CDT)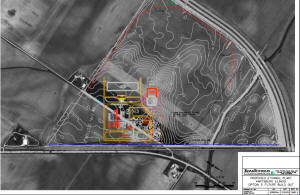 Illini Bio-Energy has found a home to build their ethanol plant. The search for a site that provides good highway and rail access and ample water in the middle of corn country is met at this location outside Hartsburg.
Local residents and the county welcome the economic benefits that the plant will bring in jobs and revenues.

[picture courtesy of Illini Bio-Energy] click on picture for larger image.

What do people living in Logan County find most undesirable: new development, roads and streets, traffic, crime rate/safety, economy/jobs, education/schools, environment, water service, sewer service, solid waste service, location, housing, taxes or appearance? See question 3 in the survey results.

What would you like to see in our Greenways Plan?
\Community

Submit a classified ad online [Lowest cost for advertising in the county!]
The Sports Page


How do we protect the physically or emotionally vulnerable population in an emergency?

Gov. Blagojevich, Mayor Daley renew call for state ban on assault weapons

Other news:

UNAMSIL: A success story in peacekeeping

Conservation plans unveiled for six wildlife species

Global assault on AIDS pandemic

European Union: UNAIDS, WHO and UNFPA endorse European Union statement on the need to scale up HIV prevention

South and Southeast Asia: High-tech industry called to fight AIDS

Caribbean: Counterpart and Coca-Cola team to educate teens on HIV/AIDS prevention

ZLS December Student of the Month

Learning: Slow reader

Exotic orchids to be in bloom at show

Illinois State holds on, defeats Evansville 65-57

Redline Express Dance Camp returns