No one knows for sure, but a University of Illinois student aims to find out as he attempts to improve the ergonomics of cutting tools used by manual laborers in Guyana and South Africa.

Clairmont Clementson, a graduate student from Guyana, is studying the cutlass used by laborers in Guyana, as well as the machete, the cutting tool of choice in South Africa.

"Guyana and South Africa both grow a lot of sugar cane, and most of it gets cut manually," said Alan Hansen, Clementson's adviser and a U of I professor of agricultural and biological engineering. "We wanted to explore the similarities and differences between the tools used by the two countries."

Hansen, a native of South Africa, returned there last summer and took video footage of laborers cutting cane. He also shipped back a machete to use for the research. Meanwhile, Clementson visited Guyana, where he shot footage and shipped back a cutlass.
When Hansen and Clementson studied the footage from both countries, they saw differences in the two blades that will aid them in developing a new tool.
"The machete has a blade that makes a horizontal cut," said Hansen. "You don't have to stoop as much, but it makes an impact cut that is very jarring. The cutlass has a curved blade that creates a slicing action. It's not quite as jarring, but you have to stoop more."
"There are benefits and disadvantages for each one," said Clementson. "We can use that information in the final tool design."
Clementson has taken a course in biomechanics, said Hansen, which will aid him in analyzing the stresses involved in cutting and bending.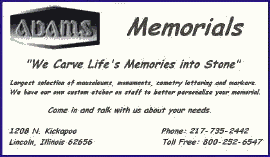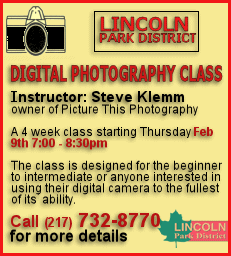 Clementson also plans to get hands-on experience with cutting sugar cane.
"We're growing sugar cane in the greenhouses here, and we've built a test bench where we will do a simulation of the cutting action," said Clementson. "The test equipment will estimate the amount of force that needs to be applied to cut the sugar cane. That information will give us an understanding as to the amount of stress and strain that's created within the body."
Hansen sees this project as an opportunity to build on research started by students he took to South Africa on a study tour two years ago. Those students worked on modifications to existing machetes to improve their efficiency.
Clementson says his motivation is to be able to apply technology to improve the agricultural production system in Guyana.
"I've seen how we can use engineering techniques and principles to come up with a tool that will offer significant benefits to the work force in Guyana's sugar cane industry," he concluded.
For his study in the United States, Clementson received a scholarship from LASPAU, a nonprofit organization affiliated with Harvard University that designs, develops and implements academic and professional exchange programs in the United States, Canada, Latin America and the Caribbean. His research is also funded in part by the University of Illinois Campus Research Board.
[News release from the University of Illinois College of Agricultural, Consumer and Environmental Sciences]