Lincoln Daily News publishes letters to the editor as they are received.
The letters are not edited in content and do not necessarily reflect
the views of Lincoln Daily News.
Lincoln Daily News requests that writers responding to controversial issues address the issue and refrain from personal attacks. Thank you!
.
You may also send your letters by e-mail to ldneditor@lincolndailynews.com
or by U.S. postal mail:
Letters to the Editor
Lincoln Daily News
601 Keokuk St.
Lincoln, IL 62656
Letters must include the writer's name, telephone number, and postal address or e-mail address (we will not publish address or phone number information). Lincoln Daily News reserves the right to edit letters to reduce their size or to correct obvious errors. Lincoln Daily News reserves the right to reject any letter for any reason. Lincoln Daily News will publish as many acceptable letters as space allows.
To the editor:

I am responding to the gentlemen that sent the letter opposing the racetrack noise on a Saturday night. [Letter]

WELL, I also live extremely close to the racetrack. NEVER has the noise been a problem. Sometimes you can even sit outside. It's actually a good thing that Lincoln has the opportunity to try to enhance the visitors to our community.

I also have worked in a nursing home that is very close to the track. MOST of the residents are in bed way before the feature races even begin, and believe me, MOST of them really probably don't even notice the NOISE...

[to top of second column in this letter]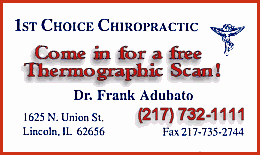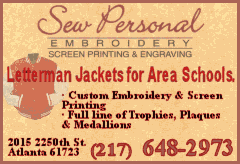 I don't think it was fair for him to judge our community leaders for the SENIOR CITIZENS in the area, which most of them can't speak out.
THANK YOU for the "YES" vote. We need the growth to our community.
Helen Charron
(Posted June 3, 2006)
Click here to send a note to the editor about this letter.