Dean Boward had been fighting lymphoma and lost his battle on June 2. [Obituary]

Since 1972, he had helped many people and saved many lives in the Logan County and central Illinois area through his service as a fireman, paramedic and EMT.

Many expenses were incurred during his illness and passing. As he had done so much, it is our turn to give back. Middletown Fire and Rescue and "Friends of Dean" are sponsoring the benefit in his honor. Proceeds will go toward the accumulated bills.

From 3 to 7 p.m., a meal will be served, consisting of barbecued pork, baked beans, chips, homemade desserts and drinks. Carryouts will be available.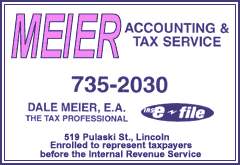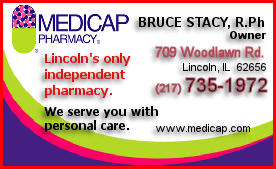 At 7 p.m., there will be an auction with various new items. An Air Evac Lifeteam helicopter will be on display with two rides for auction.
There is also a 50-50 drawing, and participants need not be present to win.
Bands or DJ will play music from 3 to 7 p.m.
Any donations can be sent to Richard Deters, 180 1100th St., Middletown, IL 62666. Make checks payable to the Harry Dean Boward Benefit Fund.
For more information, call Richard Deters, (217) 445-2745 or Otie Triplett, (217) 445-2765.
Any and all help will be greatly appreciated.
[Provided by Rick and Ardith Deters]