Lincoln Daily News publishes letters to the editor as they are received.
The letters are not edited in content and do not necessarily reflect
the views of Lincoln Daily News.
Lincoln Daily News requests that writers responding to controversial issues address the issue and refrain from personal attacks. Thank you!
.
You may also send your letters by e-mail to ldneditor@lincolndailynews.com
or by U.S. postal mail:
Letters to the Editor
Lincoln Daily News
601 Keokuk St.
Lincoln, IL 62656
Letters must include the writer's name, telephone number, and postal address or e-mail address (we will not publish address or phone number information). Lincoln Daily News reserves the right to edit letters to reduce their size or to correct obvious errors. Lincoln Daily News reserves the right to reject any letter for any reason. Lincoln Daily News will publish as many acceptable letters as space allows.
To the editor:

On Saturday morning, June 10, the skies above the Logan County Airport cleared and 20 kids from around Lincoln and Logan County took their first airplane ride as part of International Young Eagle Day! The Young Eagle event was sponsored by the Heritage In Flight Museum and Experimental Aircraft Association Chapter 129 from Bloomington.

It was wonderful to see the big smiles on the new Young Eagles as they stepped out of the airplane after seeing the earth for the first time from the sky. What in many cases were nervous steps toward the airplanes turned into a happy rush to their parents after the flight to tell them about their exciting time.

All of the kids were presented with a Young Eagle certificate complete with the signature of actor Harrison Ford, the Young Eagle national chairman.

[to top of second column in this letter]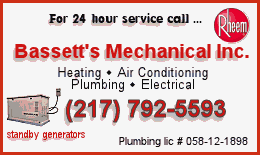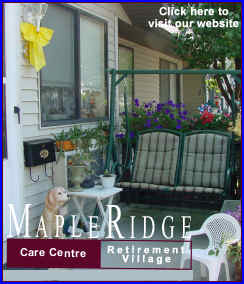 Special thanks are due Bob Tarbox from EAA 129 for printing off the certificates, JoAnne Marlin for helping with the paperwork, Jack Burke for seeing that the new young aviators were safely escorted to and from the airplane. HIF President Barry Miller and past President Tom Wachtel provided the piloting skills for the day in the HIF Cessna Skyhawk.
Heritage In Flight has been sponsoring Young Eagle Days as well as trips to the Challenger Learning Center in Bloomington for Lincoln school students for many years. HIF plans to continue these educational programs as part of the museum's community programs.
Curt Fox
Heritage In Flight Museum
(Posted June 13, 2006)