Redbird student-athletes achieve record GPA

Send a link to a friend
[JUNE 20, 2006] NORMAL -- Instead of being satisfied with the record success they experienced in the classroom during the fall 2005 semester, Illinois State student-athletes continued to reach new heights, setting a new athletic department grade-point average standard of 2.99 for the spring of 2006.
Although just shy of the goal of a 3.0, the record-setting mark bests the 2.93 GPA set in the fall of 2005. The Illinois State assistant athletics director of academics and lift skills, Jane Fulton, believes this mark is something to truly be proud of.

But their record-breaking success didn't stop there. Besting the old mark of 28 set in the spring of 2002, 32 Redbird student-athletes achieved a perfect 4.0 GPA. Also, the 10 women's varsity teams had an average GPA of 3.2, a figure that surpasses the old mark of 3.14 previously set during the fall 2000 semester. This is the first time in the history of Illinois State athletics that all the women's teams earned at least a 3.0 GPA.

Several team records were also set. Not only did the men's tennis team capture its first-ever Missouri Valley Conference regular-season championship in the spring of 2006, but the team also set a record GPA of 3.26, shattering the old mark of 3.04 set just last semester. This was also the highest GPA among the seven men's athletic teams. Also, the football team posted a best-ever 2.68 GPA and had 35 student-athletes on the honor roll, the most ever.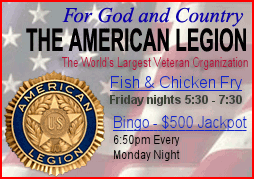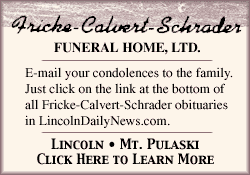 On the women's side, the basketball team posted a 3.33 GPA, the highest of all women's teams. This figure was also a team-best. Surpassing a record figure that was set over 10 years ago, the Redbird swimming and diving team posted a 3.2 GPA for the spring semester, setting a record mark for the squad.
In addition to their academic success, Illinois State student-athletes from all 19 varsity sports contributed in community service activities, and the department racked up more than 2,000 hours of community service. Volunteering their time, passion and energy, Redbird student-athletes participated in events such as the Washington Elementary School playground renovation project, the Oakdale Elementary School carnival, Relay For Life and many others. Although the annual goal is typically 1,000 hours, the department achieved an astounding 2,339 hours of community service during the 2005-06 academic year.
Fulton could not say enough about the dedication and will of Redbird student-athletes.
[Illinois State University news release provided by Kristen E. Greenstreet, media relations graduate assistant]