Senate committee supports measure that would put a brake on teenage truancy

Send a link to a friend
[MARCH 16, 2006] SPRINGFIELD -- Chronically truant students and high school dropouts may find themselves out of the driver's seat and riding shotgun if a measure unanimously approved Tuesday by the Senate Transportation Committee is signed into law.
State Sen. Larry Bomke, R-Springfield, is a co-sponsor of the legislation, which would allow the secretary of state to cancel or refuse to issue a driver's license or learner's permit to any student under 18 who has dropped out of high school or continually "plays hooky."

"No one can argue that secondary education is crucial to a child's future, particularly in today's society," Bomke said. "This measure seeks to eliminate the incentive to skip school by threatening to take away the one thing most high school students can't live without: their driving privileges."

Under the provisions of House Bill 1463, minors who are absent from school for 10 percent or more of the previous 180 regular attendance days without valid cause or who have been removed from the district enrollment roster for any reason other than death, illness, graduation or transferal to another school will have their driving privileges removed and their application for a license or permit denied.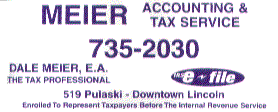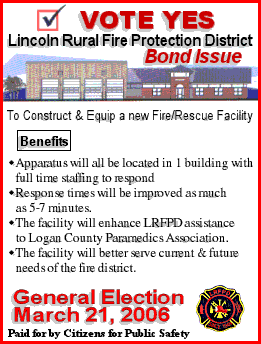 The secretary of state may reinstate or issue a student's driver's license or permit once the minor provides proof that he or she has resumed regular school attendance or home instruction or can confirm that the rejection of his or her driver's license or instruction permit application was in error.
Bomke noted that the bill would not apply to students over the age of 18 or students legally emancipated by marriage. Additionally, minors who are no longer enrolled in school but who have enrolled in a GED course or who have obtained a GED certificate will not be in jeopardy of losing their license and may be issued instruction permits.
In Illinois, more than 45,000 students were chronically truant in Illinois last year, and 85,000 students under 18 dropped out.
If approved by the Senate, House Bill 1463 will head to the governor's desk for final consideration.
[News release from Illinois Senate Republicans]