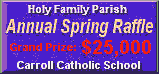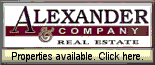 Church Directory

---
---
---
---
---
---
Contact us
---
LDN is best viewed with
IE 6 or Firefox 1.x.

---
LDN awards
Local:
Dec. 16, 2001
Local Emergency Planning Committee
Jan. 25, 2001
Logan County Healthy Communities Partnership
State:
Oct. 1, 2001
Illinois Public Health Association
posted daily OVER THE NOON HOUR (CDT)

NEW FEATURE: LDN DAILY SUDOKU. Click here!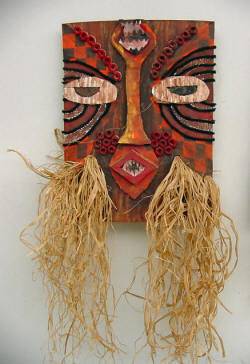 Georgia O'Keeffe flowers to African warrior masks -- These and other amazing student artwork can be seen this month at the Lincoln Public Library's Community Room.
[picture by Jan Youngquist] click on picture for larger image




\Community
Submit a classified ad online [Lowest cost for advertising in the county!]
The Sports Page


Racetrack draws record crowd to City Hall

State, federal officials assess damage from weekend storms
Governor calls for public health precautions in aftermath of weekend storms

Landfill capacity in Illinois increased significantly, with 18 years of disposal space remaining
Illinois EPA annual report shows two landfills added and expansions of existing landfills

Letter: Racetrack

Support group explores divorce-related topics
'Forgiveness'

Oasis update

Book Look: 'This Day in Illinois History'

Learning column: Controlling allowance

Class 8A State Volleyball Tournament