IDFPR orders ISMIE to make changes to reduce rates paid by Illinois doctors
Order will help reduce the cost of medical malpractice insurance and keep doctors in Illinois

Send a link to a friend
[MARCH 16, 2006] CHICAGO -- On Tuesday the Illinois Department of Financial and Professional Regulation Division of Insurance, ordered ISMIE Mutual Insurance Company, Illinois' largest medical malpractice insurance company, to make changes that will reduce the rates paid by Illinois doctors and affect the way the company discloses its rate structure. These changes are expected to increase competition in the medical malpractice insurance market, resulting in lower malpractice premiums.
Highlights of the order:
Establishes a program to return dividends, or excess premiums, to the doctors it insures over several years.

Caps the average premium rate for 2006-2007 and sets a target rate reduction of 3.5 percent.

Requires ISMIE to provide deep discounts to its doctors who participate in education programs designed to improve the quality of health care.

Requires ISMIE to provide extensive data on how it establishes its rates and determines its risks. This data will be made available to the public and to other medical malpractice companies seeking to write policies in Illinois.
"Families won't have access to the medical care they need if doctors can't afford to work in Illinois. The Medical Malpractice Act we enacted last year made meaningful changes in the way the malpractice insurance industry works in Illinois," said Dean Martinez, acting secretary of the Department of Financial and Professional Regulation. "The order signed today [March 14] takes several new steps forward towards reducing the cost of medical malpractice insurance and keeping doctors here in Illinois."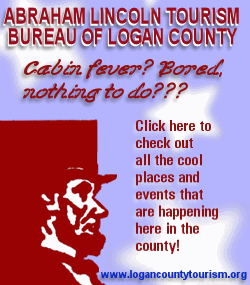 The medical malpractice reform legislation imposed a condition of openness on the rate filings of medical malpractice insurers, with the intention of fostering additional competition in Illinois, where ISMIE collects more than 65 percent of all written premiums from physicians and surgeons in the state. ISMIE's market share has interfered with other companies' efforts to make good business decisions about risks and rates. The order imposes on ISMIE the obligation to file rate-related information that conforms to industry standards, so that its rate filings are accessible and comprehensible for other companies.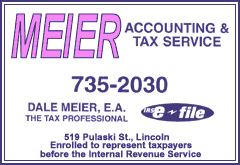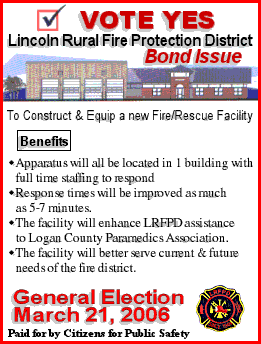 Medical malpractice reform legislation signed by Gov. Blagojevich last summer also made it possible for Illinois, for the first time, to deny, adjust or limit medical malpractice rates.
"The order I signed today establishes a strategic but definitive approach to reduce rates, to capture excess premiums and return them to policyholders, and to create a competitive atmosphere that will attract new medical malpractice companies to Illinois," said Michael T. McRaith, director of the Division of Insurance in the Department of Financial and Professional Regulation. "If tort reform works as the proponents expect, then ISMIE doctors will soon be paying lower premiums through either lower rates and prices or the dividend program."
During the hearings last fall, questions were raised about ISMIE's corporate governance, the close financial ties between the company and the Illinois Medical Society and the Illinois Medical Political Action Committee. Questions were also raised about the number of ISMIE directors who serve on other boards of directors. To promote confidence in ISMIE's corporate governance, the order Tuesday mandates increased transparency in the way board members are elected and the way they conduct their business, including a requirement that all board members disclose possible conflicts of interest and recuse themselves when appropriate.
Days after the law was signed, the Division of Insurance scheduled hearings on the insurance rates filed by ISMIE, the state's largest medical malpractice insurance firm. Tuesday's order was the result of those hearings.
[Illinois Department of Financial and Professional Regulation news release]