The annual event introduces the kids to some of the many aspects of local animal and crop farming, and demonstrations are set up to show them how what is grown right here relates to products that we use every day.

FFA students also participated in presentations and setups.

Students saw corn products mixed, colored and made into plastic. One change this year was to introduce some new soy products. Kids enjoyed a treat of soy butter spread on crackers, like peanut butter.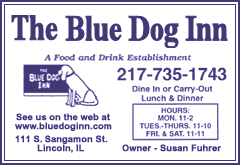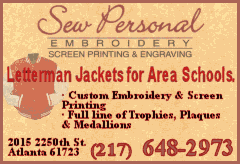 Another new presentation taught students about how some products look like food but are actually a poison.
The Logan County Farm Bureau sponsors the event.
Related article