Slim Randles' Home Country
Glorious sun-filled days of May

Send a link to a friend
[MAY 20, 2006] There's something about the sunshine -- the sun that just sits friendly on your neck and rides around looking for someone to cheer up. That's what makes May so much fun. It's warm but not really hot yet.
The grass is growing for the stock, the trees are leafed out and bright chartreuse with those spring pinfeather leaves. Everything's having babies. Even gophers. When gophers have babies, you know it's romantic out. Gopher love requires a great deal of romantic ambience: a little soft gopher canoodling music... music to munch roots by... music to dig a new tunnel by.

May makes the rest of us believe in infallibility, vegetation, immortality, steak dinners, fly fishing and Johnny Mathis snuggle music.

It's time to dream of taking that big lunker down in Lewis Creek. He must weigh 50 pounds by now. Well, 5 pounds anyway. And he has yet to fall for fly, lure, egg or worm. One of the fellas up on Thompson Ridge tried to catch him by using karma or meditation or something. It involved using an Eastern religion to lure him onto the lure, anyway. This guy had his ponytail tucked up in that hat and was a dead-serious predator for a day or two, until his "old lady" reminded him quite loudly that he was a vegetarian. I guess he went back up on the ridge and ate a sprout or something. His experiment didn't work, anyway. That ol' lunker must not be a respecter of religions.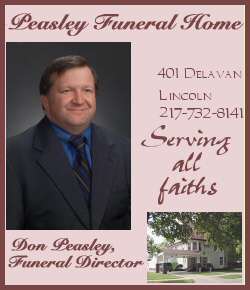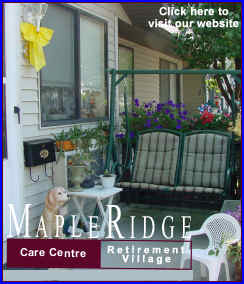 The forest will open soon, and we'll be able to go up and get firewood for next winter. It always seems so strange to be cutting firewood on a really warm day, but we have to ask ourselves if it's better to cut it now or wait until the snow gets deep. Or to run up there in August when the heat bakes the mountains and raises fire danger.
Cutting firewood when it's warm reminds me of the problem of having a leaky roof. If it isn't raining, you don't need the roof fixed. If it is raining, you won't be able to fix the roof.
[Slim Randles]
Brought to you by "Sun Dog Days," now on sale at bookstores everywhere, or from www.unmpress.com.