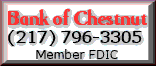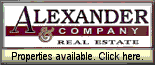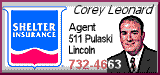 Church Directory

---
---

---
---
---
---
Contact us
---
LDN is best viewed with
IE 6 or Firefox 1.x.

---
LDN awards
Local:
Dec. 16, 2001
Local Emergency Planning Committee
Jan. 25, 2001
Logan County Healthy Communities Partnership
State:
Oct. 1, 2001
Illinois Public Health Association
posted daily OVER THE NOON HOUR (CDT)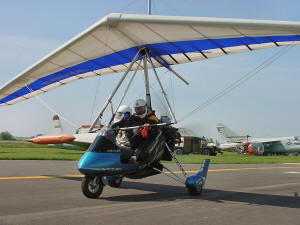 The Logan County Airport was the first stop for this couple of adventurers traveling America's skyway. David de Hennin of Australia and Anna-Klara Skarp of Sweden were welcome guests at the Logan County Airport's Wednesday morning pilot coffee. Logan County was their first stop of a six-week trip via an ultralight aircraft. They began in Chicago and are headed for the West Coast.
David pre-flights their craft as Anna-Klara prepares to settle in.
[pictures and captions by Jan Youngquist] click on pictures for larger images

Law & Courts Week of May 15, 2006
\Community

Submit a classified ad online [Lowest cost for advertising in the county!]
The Sports Page

Truck accident blocks traffic

Chestnut man recognized in governor's awards for heroic deeds
Awards given in connection with Emergency Medical Services Week

CIEDC staff and board attend ICAA conference
Past president is recognized for commitment

LaHood announces equipment funding for six emergency response agencies in rural communities
Lincoln Rural Fire Department receiving extraction equipment funds

Shifting makeup of population in Illinois certain to affect policy choices

Letters:

Vandalism at park strikes symbol of America
Parents, do you know where your children are?

Sen. Bill Brady responds to death of former Sen. Bob Madigan

Parent Institute column: Disorganized son

NOAA studies conditions during Edmund Fitzgerald wreck