Samuels, a native of Nebraska, previously worked as the head coach of men's basketball at Eastern Illinois University. Samuels has an extensive background in athletic fundraising. Prior to EIU he served as the assistant coach at Iowa State University, where he was responsible for recruiting and facilitating the summer camp program.

"We are fortunate to have Samuels' experience and ability to raise money at Lincoln College," said John Hutchinson, college president. "Lincoln College must expand our private support in order to maintain and enhance the high level of quality that our students expect. I feel Samuels will be an asset at a time when public resources are becoming more and more limited."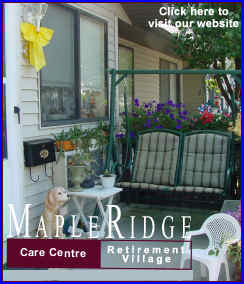 Samuels holds a bachelor's degree from Chadron State College, a master of educational administration from Eastern Washington University and has earned credits toward doctoral work at Iowa State University. He and his wife, Jan, live in Mattoon, and they have three adult daughters.
[Lincoln College news release]