Illinois Department of Corrections cadet training class begins

Send a link to a friend
Sixty-two correctional officer cadets to take six-week training course
[SEPT. 18, 2006] SPRINGFIELD -- The Illinois Department of Corrections announced that 62 correctional officer cadets began a six-week paramilitary training course on Sept. 11 at the agency's training academy in Springfield. The new group of cadets will increase the department's front-line staffing. This class is the second training course conducted this year for correctional officer cadets.
"The department's intensive training is equipped to meet the mission of the agency," said Roger E. Walker Jr., director of the Department of Corrections. "Safety is at the forefront of the agency's operations. The department's emphasis is placed on front-line staff to protect and control inmates. We look forward to having these new cadets join our professional staff at our prisons. We applaud the governor and the legislature for approving these new hires in their budget-making process."

The six-week course is a 240-hour pre-service security training program. The cadets will undergo a regimen of training sessions that include employee ethics, professionalism, firearms, control tactics, fire emergency, search procedures, discipline and report writing, radio communication, drug awareness, training exercises, and exams.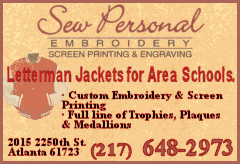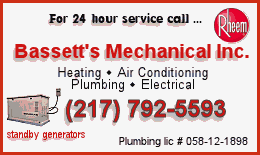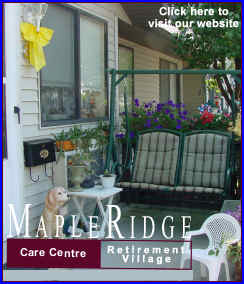 Upon certification of the training, the new correctional officers will report to various Department of Corrections facilities throughout the state.
The last correctional officer class graduated 111 officers on Aug. 4. In January 2005, 108 cadets graduated. The Department of Corrections is planning another correctional officer cadet class for October.
For more information regarding the application process, visit www.idoc.state.il.us or call 217-522-2666, ext. 2100.
[Illinois Department of Corrections news release]