Ben was one of those inventors you know a lot about. Or at least you think you do.

Alan and Ann Rothschild run the Rothschild Peterson Patent Model Museum in Cazenovia, N.Y. When I spoke with Alan, he told me an interesting story about Ben -- one that I had never heard in my nearly four years of writing this column.

Ben's most recognizable invention is still used on many cars, even though cars weren't introduced until years after he was born.

Did I mention Dr. Ben's full name? As the headline to this story indicates, his initials were famous. But there's hardly a soul anywhere who could tell you his full name. Even most Philadelphia residents don't know.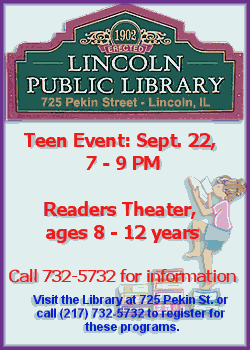 His parents, Anson and Susan, were from Ripley, N.Y. Ben was a wartime surgeon. As I was doing the research for this story, I found that there is very little information on him. I couldn't find much about his family, such as whether or not he had any brothers or sisters. Was he married and, if so, did he have any kids? As well-known as his company is, you would think that there would be more information about him.
What was Ben's main invention, still used more than 100 years later?
Synthetic rubber. After reaching a licensing agreement with Charles Goodyear, who went broke despite creating vulcanized rubber, Ben figured out how to mass-produce synthetic rubber.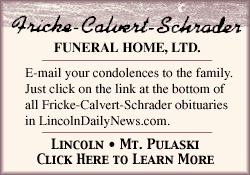 The company he founded is no longer in the tire business, but in 1923 they were responsible for naming an invention that caught on with the public
-- the zipper, which was used on the rubber boots they manufactured. They helped launch the zipper when they became one of the first companies to place a large order for it.
The identity of this story's inventor probably appears to be pretty obvious to you by now, but as they say in the NFL, "Upon further review…"
Ben Franklin established one of the first research labs in the United States. In fact, his company's production of synthetic rubber helped the United States win World War II, as the country had lost its supply of natural rubber.
The company he established would later supply Charles Lindbergh with the airplane tires he used on his solo flight from New York to Paris. Ben also established the first rubber company west of the Allegheny Mountains, helping make Akron, Ohio, the "Rubber Capital of the World" in the process. All of this is probably why Anson and Susan Goodrich were glad that they named their son after such a great inventor as Ben Franklin.
And now you know what the "B.F." in B.F. Goodrich stands for!
[Paul Niemann]
Paul Niemann may be reached at niemann7@aol.com.
Copyright Paul Niemann 2006
[Other columns]