'The Pursuit of Happyness'

Send a link to a friend
Starring Will Smith, Thandie Newton, and Jaden Christopher Syre Smith
Columbia Pictures, 2006
Review by Jim Younquist
[April 03, 2007] Sometimes a film has to risk breaking loose the viewer's feelings before it can help the viewer feel good. This film deserves your complete attention. Expect to laugh and cry, to be sad and finally full of joy.
Based on a true story, Will Smith stars as Christopher Gardner, a man searching for the means to keep his life together as he raises his 6-year-old son alone in San Francisco in the early 1980s. Set amidst the failing economy at the beginning of Reaganomics, Gardner (Smith) lives from hand to mouth, struggling against the odds as his life falls apart around him as he reaches up to pursue his dreams.

His girlfriend (Thandie Newton) leaves because of the financial pressure. He and his son are thrown out of their apartment for nonpayment of the rent. On their way to the bottom, Gardner is arrested, assaulted, loses his car, his belongings are stolen, and finally he and his son are forced to stay the night in the restroom of the Metro station as he works each day in a nonpaying internship at Dean Whitter to become a stockbroker.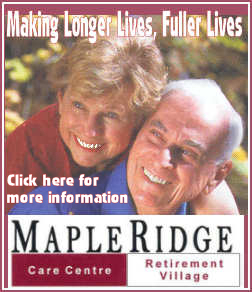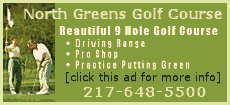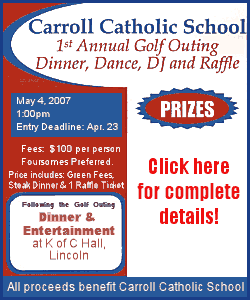 With tremendous resolve, against all the odds, Gardner overcomes each obstacle and finally goes on to realize his dreams.
Will Smith plays this role as only Smith can, as a convincing father, struggling businessman and honest man. His son in real life, Jaden Smith, is quick-witted in this film, warm and genuine. Their portrayal of father and son in this story of survival is inspiring and moving.
"The Pursuit of Happyness" became available March 27 at Family Video. I give this film five stars out of five.