Brrrr, it's cold again!

Send a link to a friend
By John Fulton
[April 03, 2007] Coming off some record-setting temperatures, we now have the thermometer heading the other way. Causes for concern are several, but there may only be a few we can actually do much about. The main thing the warm weather has done is speed along development of just about everything. Many trees are in bloom, tulips are now in bloom, and perennials are out and going in most cases.
Of course we can expect some fruit reduction in cases where severe frost or freezing catches trees in the stages of tender bloom and early fruit set. Book figures are about a 10 percent reduction in apples for a full bloom temperature of 28 degrees. Peaches in early fruit set at similar temperatures will see about a 25 percent fruit reduction. Of course this isn't always bad. Many have been complaining the past couple of years about too much fruit and broken branches.

Of bigger concern is rhubarb. A hard freeze can actually damage leaf cells enough to release a toxin back into the leaf stalks. The leaves are always toxic on rhubarb, and if they are damaged enough to wilt or have black or brown along the edges, the toxin is almost certainly released. The solution is rather simple, at least this early in the game. Pull or cut stalks, and you get to start over with the regrowth. It may happen again as the plants have more growth, but at least now we are early enough that we don't feel quite so bad about starting at ground level again.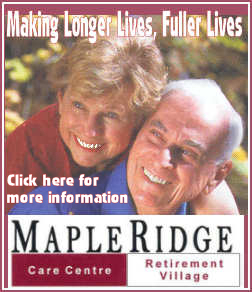 For those who got some potatoes out, if foliage is damaged enough to wilt, it is probably best to cut tops back to ground level and allow regrowth. If tops on potatoes rot back into the tubers, they're basically goners.
Dividing perennials
A common maintenance chore in a perennial garden is that of dividing. There is no set rule as to when to divide perennials. Some may need division every three to five years, some in eight to 10 years, and some would rather you not bother them at all.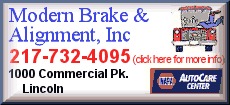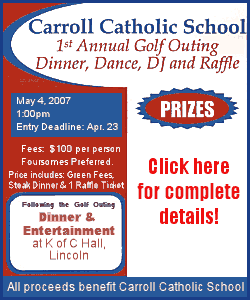 Perennials will send signals to let you know that they would like to be divided. The signals to watch out for include reduced flowering, with the flowers getting smaller; the growth in the center of the plant dies out, leaving a hole with all the growth around the edges; plant loses vigor; plant starts to flop or open up, needing staking; or it just may have outgrown its bounds. These are the signs to look for and not a date on the calendar.
If division is indicated, spring is the preferred time to divide. Some fleshy, rooted perennials such as poppy, peony and iris are best divided in the late summer to very early fall.
Division is usually started when growth resumes in the spring. The process starts by digging around the plant and then lifting the entire clump out of the ground. Then, using a spade or sharp knife, start to cut the clump up so that each clump is the size of a quart- or gallon-sized perennial.
Discard the old, dead center and trim off any damaged roots. The divisions should be kept moist and shaded while you prepare the new planting site. After replanting, water well and protect the divisions from drying out.
Division is no more complicated than this. Some perennials may be more difficult to divide than others because of their very tenacious root system.
Division has as its primary goal the rejuvenation of the perennial planting so it can continue to perform the way it was intended. Many home gardeners have found that the process of division is more traumatic to them, the gardener, than it is to the perennial.
[Text from file received from John Fulton, University of Illinois Extension, Logan County Unit]