Blagojevich aims to rob from the rich and give to the poor

Send a link to a friend
[April 11, 2007] Gov. Rod Blagojevich's GRT tax proposal is aimed at resolving what he considers to be an age-old dilemma: that wealthy businesses and corporations in Illinois do not pay their fair share to support the social network. He points out that private citizens foot 88 percent of the costs to operate the schools and do other state work, which he has determined to mean that businesses aren't paying their fair share and are growing rich and fat. I think he considers them to be lawbreakers.
Blagojevich's plan is to change the entire Illinois corporate tax structure from the corporate income tax to the gross revenue tax. Under this plan, businesses that gross more than $2 million a year will have to pay a flat tax (up to 8 percent on service companies, which have low costs of production). With this he now estimates he will rake in $8 billion per year.

What he will do with it is the question of this editorial. It is clear that he wants to take it from those he believes are certainly able to pay it to give to those who are not able to pay for their own health insurance or pay higher property taxes to support their local schools, as well as refill the state pension coffers. But this is not really his aim.

The people who he aims to take the money from usually pay their own way for health insurance, live in more affluent neighborhoods with better schools because they have higher property taxes, and fund their own retirements. Most of these people were not the people who voted for Rod Blagojevich in the last election, or the election before that. In fact, these people, the business people, usually vote Republican. Blagojevich could never do enough for these people to earn their vote. Never!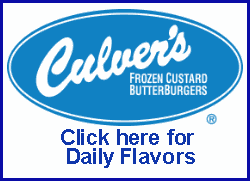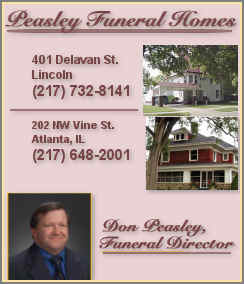 The people he aims to give the money to are the ones who put him in office the first time and re-elected him recently. He is giving a fair portion of this money to them in order to assure his re-election as governor, and perhaps gain a national following among the liberally minded crowd, showing that he is capable of sweeping social reform.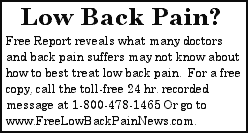 My conclusion: He is robbing from those he considers rich to give to those who will vote for him, to buy their vote and their influence. It's not a new notion in state or national politics. But it's not usually that simple to figure out.
Oh, and if he starts wearing a little green hat, green tights and hunting with a bow we might have confirmation of his real motives.