Still no audit

Send a link to a friend
[April 14, 2007] The Logan County Board opened and closed a meeting in five minutes on Thursday evening. The meeting was the third scheduled adjourned meeting intended to approve the delayed 2005 audit. The meeting had been scheduled based on dates from the county's auditors, Crowe Chizek. The second adjourned meeting was canceled due to the audit not being available yet, and on Thursday there was still not a completed audit, according to finance chairman Chuck Ruben.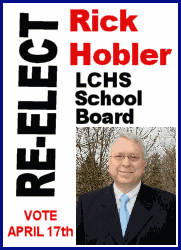 The board then moved into the April workshop meeting.

Airport and farm committee chairman Bill Sahs gave an update on drainage work that will be commencing shortly at the airport. The work involves closing an open ditch, burying 60-inch tile and covering it. It also includes some tiling on the north end of the airport property to improve drainage for the area.

Animal control committee chairman Vickie Hasprey advised the board that she has informed the city of Lincoln that the last offer made to them for services next year stands. The proposal is for $35,000 and is down from the original quote of $44,000.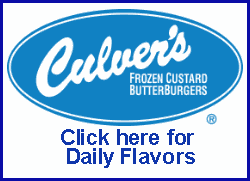 Insurance and legislature chairman Rick Aylesworth presented a resolution to be sent to the governor and General Assembly asking for restaffing at Logan Correctional Center with concerns for the safety of the employees working there. This got tentative approval from the board.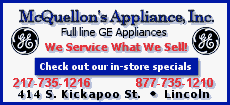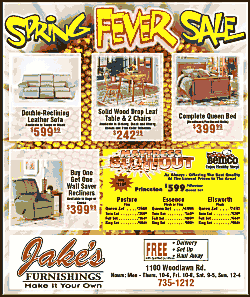 Mike McIntosh, law enforcement chairman, moved to bring the previously considered truancy ordinance off the table, and that was approved. After little discussion, a motion was moved and seconded to approve the ordinance. The board in a voice vote moved it forward for a final vote at the next adjourned meeting, which, due to the election, has moved from Tuesday to Thursday next week.
In other action the board gave tentative approval to Legends Subdivision Plat III, which will include eight lots that are now close to an acre each. Initially Plat III was to be 13 lots that would be one-half acre each. The new plat will include concrete drainage gutters and a cul-de-sac.
[Dale Voyles]