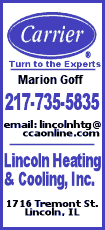 Westbrook (3-6) battled through hot and humid conditions to win his second straight outing after going 12 straight starts without a win. After allowing a run in the first inning, he retired 12 in a row before Scott Podsednik's fifth-inning single and then set down 11 another straight.
In his best outing of the season, he allowed one run and two hits, struck out five and hit a batter. It was Westbrook's ninth start since missing six weeks with a left abdominal strain.
Joe Borowski worked out of his own jam in the ninth, getting A.J. Pierzynski on a soft line drive with runners on first and third for his 31st save in 34 chances.
The first-place Indians held on to a one-half game lead over Detroit, which beat Tampa Bay 9-6, in the AL Central and snapped Chicago's four-game winning streak.
White Sox starter John Danks (6-9) didn't allow a hit until Jhonny Peralta led off the fifth inning with a single. One out later, Jason Michaels doubled down the line in left moving Peralta to third. With two outs, Sizemore drove in both runners to give the Indians a 2-1 lead.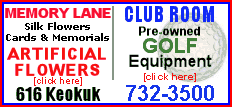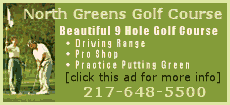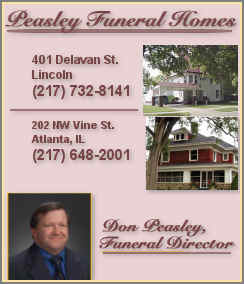 Jerry Owens led off the Chicago first with a single, stole second and moved to third on a groundout. After Jim Thome was hit by a pitch, Paul Konerko hit a sacrifice fly.
Danks allowed two runs and four hits over six innings. He had a career-high eight strikeouts and walked one.
Notes: The Indians made roster moves before the game, calling up INF Asdrubal Cabrera and signing INF Russell Branyan to a minor league contract. INF Mike Rouse was designated for assignment to make room for Cabrera. Rouse hit .119 in 41 games. Branyan will play for Triple-A Buffalo. ... Podsednik made a diving catch in left field on Victor Martinez's ball in the sixth inning. ... First-pitch temperature was 89 degrees with high humidity.
Copyright 2007 The Associated Press. All rights reserved. This material may not be published, broadcast, rewritten or redistributed.