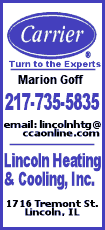 "It's going to help the team. I'm not in any way disappointed. I got my first win tonight," Laffey said after outpitching Chicago ace Mark Buehrle.
"Knowing I was going to pitch against Buehrle, it was very exciting for me," said the 22-year-old Laffey, making his second major league start. "A guy I've looked up to, being a left-handed starter -- we kind of have the same type of games. It was good to get a win against someone of that caliber."
But with the Indians needing a roster spot for infielder Chris Gomez, who was picked up on trade waivers from Baltimore, Laffey was headed back to Triple-A Buffalo.
"I knew that was always the possibility that I wasn't going to be up here for the rest of the season," Laffey said. "But I'm going to go back down to Triple-A and do what I've been doing and hopefully get called back up."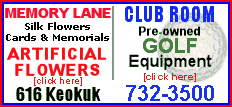 In other AL games Thursday night, it was: Kansas City 1, Minnesota 0; Tampa Bay 8, Detroit 1; and Seattle 13, Baltimore 8.
Laffey (1-1) worked 5 2-3 innings, allowing four runs and five hits. He was helped out by an offense that scored five times in the fourth inning, a rally capped by Shoppach's three-run homer off Buehrle.
"I haven't felt any pressure," Shoppach said of his slump. "It's been easier for me this year not to hang on to at-bats and not hang on to the games."
The Indians finally created a little distance between themselves and second-place Detroit -- 1 1/2 games -- after just their seventh win in 17 games.
Joe Borowski gave up a two-out, ninth-inning homer to Juan Uribe, his 13th, but got his 32nd save in 36 chances. A.J. Pierzynski also homered for the White Sox, who finished with only six hits.
Buehrle (9-7) was rocked for seven runs and eight hits in four-plus innings.
"One of those things. I was kind of cruising along, I felt good, was making pitches and my arm felt good and it just kind of fell apart there," Buehrle said.
"It's frustrating but a starting pitcher is going to through it once in a while."
Buehrle left after Jhonny Peralta's RBI double in the fifth. It was the left-hander's shortest outing since his first start of the season on April 5, also against Cleveland, when he lasted just 1 1-3 innings after he was hit in the forearm by Ryan Garko's line drive.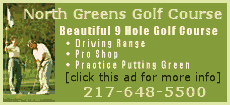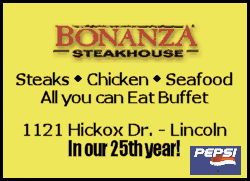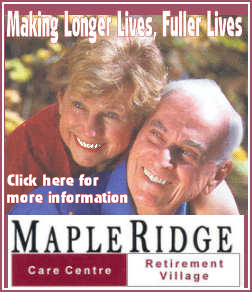 Victor Martinez opened the fourth with a hard one-hopper through the middle that deflected off Buehrle's back leg for an infield single. Martinez made it into first with a headfirst slide, Garko walked and Jason Michaels hit an RBI single. Another run scored when Chicago third baseman Josh Fields misplayed Franklin Gutierrez's hard hopper for an error.
Shoppach followed with a shot to right, his fifth homer of the season, for a 5-3 lead.
"Victor's head-first slide probably woke us up a little bit," Shoppach said. "To see him attempt to be fast and playing hard, we started rolling after that."
Royals 1, Twins 0
At Kansas City, Mo., Kyle Davies (1-1) pitched three-hit ball into the seventh inning in his home debut for the Royals.
Tony Pena Jr. doubled down the left-field line leading off the third for the Royals' first hit. Joey Gathright sacrificed him to third and Jason LaRue hit a sacrifice fly.
Joakim Soria got four outs for his 12th save in 15 opportunities.
Matt Garza (1-3) went 6 2-3 innings for Minnesota, allowing four hits.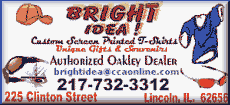 Devil Rays 8, Tigers 1
At Detroit, Scott Kazmir (9-7) pitched six scoreless innings, Carl Crawford homered and the Devil Rays won consecutive road games for the first time in nearly two months.
Jeremy Bonderman (10-5) dropped his fourth straight start, giving up seven runs and 10 hits in six innings. Detroit has lost six of its last eight and is 11-17 since the All-Star break.
Mariners 13, Orioles 8
At Baltimore, Ichiro Suzuki and Yuniesky Betancourt each had three hits and three RBIs.
Horacio Ramirez (7-3) allowed seven runs in five-plus winnings but still earned his first win on the road in six starts. George Sherrill got five outs for his second career save.
Daniel Cabrera (8-12) gave up a season-high eight runs, seven earned, in 5 1-3 innings.
[Associated Press; by Rick Gano]
Copyright 2007 The Associated Press. All rights reserved. This material may not be published, broadcast, rewritten or redistributed.