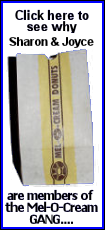 Jones went 4-for-5 and got his 1,300th hit with a single in the first. Jason Kendall had three hits and drove in two runs and Matt Murton homered for the Cubs, who had lost four in a row and six of their previous seven, averaging 2.7 runs in the losses.
Chicago had 16 hits to go with the 10 runs, moving the Cubs within a half game of idle NL Central leader Milwaukee.
Lilly (13-5) was the beneficiary, allowing two runs and five hits, striking out five and walking five in six innings. He is 8-1 in his last nine starts, allowing just 19 earned runs in 59 innings.
Jeff Baker homered for Colorado, which had its three game winning streak snapped. The Rockies had scored 36 runs in their previous three games.
Chicago got an unearned run in the first inning when Ryan Theriot led off the game with a single and moved to third base on an errant pickoff attempt by Ubaldo Jimenez (1-2). Jones followed with an RBI single to center.
The Cubs added three more unearned runs in the second inning, beginning with Kendall's single over second base and a two-out walk to Lilly. Third baseman Garrett Atkins let Theriot's ground ball get past him for an error to score Kendall, and Jones followed with a two-run double to the wall in left.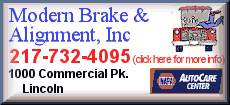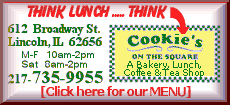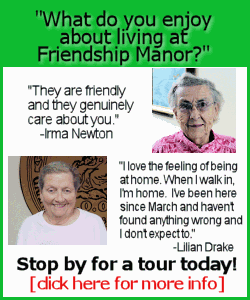 Baker hit his third homer of the year in the Colorado second.
Jimenez, who allowed nine runs and nine hits in two-plus innings, didn't retire a batter in Chicago's five-run third inning.
Murton homered, Mark DeRosa singled and scored on Mike Fontenot's triple, and Kendall added an RBI single. Felix Pie doubled before Taylor Buchholz replaced Jimenez. Theriot drove in a run with a deep fly to center and Jones had an RBI single off Buchholz to make it 9-1.
Kendall tripled in a run in the fourth.
The Rockies made it 10-2 on Ryan Spilborghs' sacrifice fly in the fifth inning.
Notes: The Cubs are still waiting for the results of tests done on the right wrist of 3B Aramis Ramirez. ... Murton made only his 21st start of the season. ... DeRosa played in his 700th game. ... The crowd roared when Carlos Zambrano pinch-hit for Lilly in the seventh inning. ... The Rockies transferred RHP Rodrigo Lopez from the 15-day DL to the 60-day DL.
Copyright 2007 The Associated Press. All rights reserved. This material may not be published, broadcast, rewritten or redistributed.