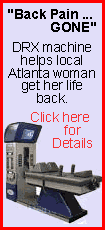 Spiezio, who has relished a hard-rocking image through his 12 seasons in the major leagues, was placed on the restricted list Thursday and will be paid while he undergoes treatment.
St. Louis manager Tony La Russa would not say what substances were involved or where the treatment will take place. La Russa expects Spiezio will return this season.
"It speaks highly of Scott to come forward admitting recognition of a potential problem," Cardinals physician Dr. George Paletta said. "This allows the organization to provide him access to the appropriate resources for further evaluation and treatment."
Spiezio, who played a big role as the Cardinals won last year's World Series, is hitting .272 this season with three homers and 27 RBIs in 184 at-bats. His father, Ed Spiezio, played for the Cardinals, San Diego and the Chicago White Sox from 1964-72.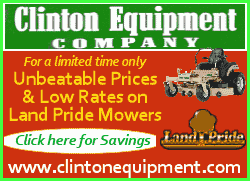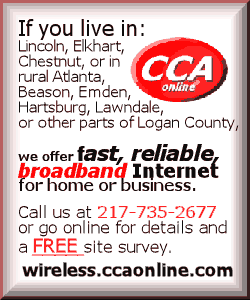 Spiezio has a heavy metal band, SandFrog, and played on television with Zakk Wylde, a guitarist for Ozzy Osbourne.
When he helped the Angels win the 2002 World Series, sparking their comeback with a three-run homer in Game 6 against San Francisco, Spiezio had streaks of red in his hair and a bright goatee.
The 34-year-old is earning $2.1 million in 2007 in the first season of a $4.5 million, two-year contract.
[Associated Press; by R.B. Fallstrom]
Copyright 2007 The Associated Press. All rights reserved. This material may not be published, broadcast, rewritten or redistributed.