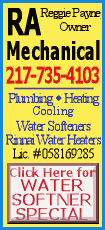 The helmet Bonds wore when he hit the home run that tied Hank Aaron's 33-year-old record and the one he was wearing Tuesday when he broke the mark were briefly displayed at Albany's airport on the way to the Hall of Fame. Fresh off a flight from San Francisco, Hall vice president Jeff Idelson pulled the helmets out of a wrinkled shopping bag to show reporters and a few travelers who poked their heads through the scrum of news photographers.
"It's history," said Bobbi Marchetti, a Lake George, N.Y., resident who was picking up her son from the flight.
Also displayed were plate umpire John Hirschbeck's ball-strike clicker, the score sheet used by San Francisco broadcaster Duane Kuiper, a ball signed by the umpiring crew and tickets from both games.
The items will go on display Friday in Cooperstown.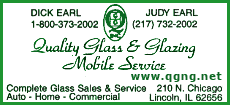 Idelson said Bonds has been gracious about donating memorabilia and expects more of his game-used items to make it to the Hall of Fame.
"He's promised that he'll send his uniform, probably when his career ends," Idelson said, adding that Aaron waited until retirement to donate the uniform he wore for home run No. 715.
In the interim, Idelson expects to receive lineup cards plus a base or home plate from the two games.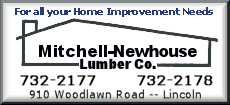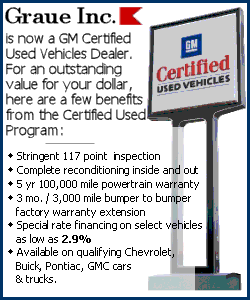 Already on their way to Cooperstown are a game-used baseball signed by the Giants' starting lineup and manager Bruce Bochy, and another signed by the Washington Nationals' starters and manager Manny Acta.
It's not clear if the Hall will land the home run balls, which were snagged by fans in the stands. Idelson has talked to the 33-year-old plumber from La Jolla, Calif., who has No. 755, but has not been able to reach the 21-year-old college student from Queens who has the record-breaking ball.
Hall of Fame officials have said they expect an increase in attendance because of new items from Bonds. It's not clear if the artifacts from the polarizing slugger will be viewed with the same reverence as items from Aaron and Babe Ruth.
Marchetti and her son Mike, a San Francisco resident and Giants fan, both said it was exciting to see the helmets. But they stopped short of saying they were fans of Bonds.
"I hope he hasn't misused his talent," Bobbi Marchetti said, "because he has plenty of it."
[Associated Press; by Michael Hill]
Copyright 2007 The Associated Press. All rights reserved. This material may not be published, broadcast, rewritten or redistributed.