Redbirds hold on at Indiana State, snap skid

Send a link to a friend
[FEB. 15, 2007] TERRE HAUTE, Ind. -- Illinois State's Greg Dilligard, Levi Dyer and Anthony Slack combined for 40 points to lead the Redbirds to a 68-53 win over Indiana State at the Hulman Center on Wednesday night to snap an 18-game Missouri Valley Conference road losing streak.
Illinois State improved to 13-14 overall and 5-11 in the Valley, while Indiana State dropped to 12-14 on the year and 5-11 in conference play. Dyer paced the Redbirds with 18 points, while Dilligard and Slack each added 12 points to round out Illinois State's double-digit scorers. Dilligard finished with a double-double, adding 10 rebounds.

The Sycamores used an 11-0 run to cut the lead to 45-40 with 12:22 left in the game, but Dyer's turnaround jumper in the lane ended the spurt and a near-six-minute scoring drought for the Redbirds. With back-to-back baskets by Dilligard, including an offensive rebound dunk, Illinois State regained control with its own 10-0 run to take a 57-42 advantage with 5:54 left.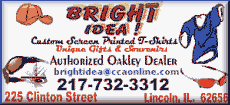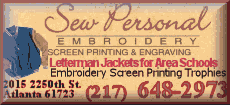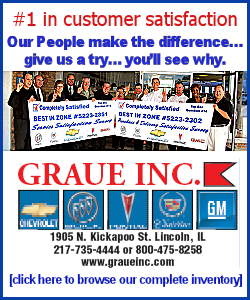 Cole Holmstrom buried two straight 3-point field goals to open the game and give Indiana State an early 6-0 lead, but Osiris Eldridge's first basket, at the 12:18 mark, gave the Redbirds their first lead at 14-12. Eldridge's basket was part of a 15-2 Illinois State run that included eight points by Slack. A Bobby Hill layup at the 1:40 mark in the half gave Illinois State a 32-17 advantage, but Indiana State scored the final five points of the period and trailed 32-22 at the intermission.
The Redbirds are back in action on Saturday, when Illinois State hosts Ball State as part of the O'Reilly ESPNU BracketBusters Series. Game time is 4:05 p.m. Central.
(Text copied from file received from Todd Kober, assistant athletics director, media relations, Illinois State University)