Lincoln Daily News
welcomes letters of appreciation, information and opinion on matters pertaining to the community.
As a community we need to be able to talk openly about matters that affect the quality of our lives. The most effective and least offensive manner to get your point across is to stick to the issue and refrain from commenting on another person's opinion. Letters that deviate from focusing on the issue may be rejected or edited and marked as such.
.
You may also send your letters by e-mail to ldneditor@lincolndailynews.com
or by U.S. postal mail:
Letters to the Editor
Lincoln Daily News
601 Keokuk St.
Lincoln, IL 62656
Letters must include the writer's name, telephone number, and postal address or e-mail address (we will not publish address or phone number information). Lincoln Daily News reserves the right to edit letters to reduce their size or to correct obvious errors. Lincoln Daily News reserves the right to reject any letter for any reason. Lincoln Daily News will publish as many acceptable letters as space allows.
To the editor:

For the thousands of people living with ALS, Lou Gehrig's disease, managing this terminal neuromuscular illness can be a physical, emotional and financial challenge. The unpredictable nature of ALS can cause significant stress on a patient and family.

ALS is a progressive degenerative disorder that attacks motor neurons in the brain and spinal cord, impairing the brain's ability to signal impulses to the muscles, and the muscles gradually waste away. While a patient's body deteriorates, his or her mind usually remains unaffected. ALL cases of ALS end in death and there is NO cure.

In the past decade, researchers have vastly improved their understanding of ALS, its connection to other neurological diseases and the genetic component of the disease. These are important scientific discoveries, but we have a great distance to go before a treatment and cure are found.

Increased funding for research is essential to finding a cure for ALS -- and you can help.

[to top of second column in this letter]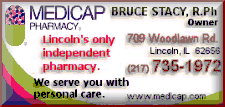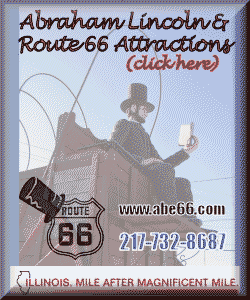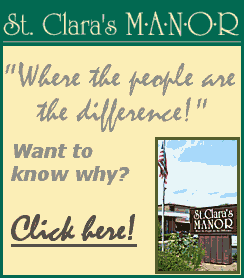 Through the Illinois Tax Check-Off program, taxpayers can donate to any of the 13 causes listed on the IL-1040 form. The process is simple -- the impact is enormous.
Simply locate Lou Gehrig's disease (Step10: Line 28, letter "h") on the state income tax form and indicate the amount you'd like to donate. Money raised through the Lou Gehrig's Disease Fund will support some of the world's leading ALS research programs.
So, when filing your taxes, please step up to the plate and support Lou Gehrig's disease.
For more information, please contact the Les Turner ALS Foundation at 888-ALS-1107 or visit www.lesturnerals.org.
Sincerely,
Wendy Abrams
Executive Director
Les Turner ALS Foundation
Skokie
[Posted February 24, 2007]
Click here to send a note to the editor about this letter.