Learning strategies for students with ASD

Send a link to a friend
Program open to all: parents, guardians, school staff
[March 05, 2007] SPRINGFIELD -- A free special education workshop is being sponsored by Springfield Center for Independent Living: Learning Strategies for Students with Autism Spectrum Disorders.
Join us March 27 from 6 to 9 p.m. at Springfield Center for Independent Living, 330 South Grand Ave. West (corner of South Grand and Pasfield).

Presenter: Lori Vallelunga, Ph.D., center director, The Autism Program, Central Illinois Regional Training and Service Center at The Hope Institute for Children and Families

Autism spectrum disorders have many characteristics and require specific understanding and tools to promote success.

The presenter will explain:
Learning styles and real-world implications.

Executive functioning as related to social skills.

Educational strategies to address learning style differences.

Social strategies to address social skills issues.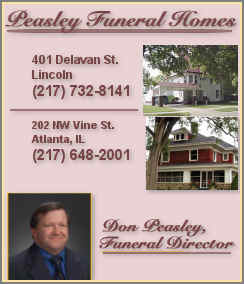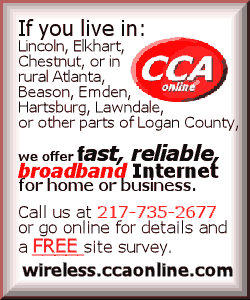 The Autism Program can assist with the development of strategies to make the transition into the next school year or into the community easier on you and your child. Come and identify the strategies and styles that will best support your child.
Light refreshments will be provided.
To sign up, please call Carolyn Thorpe at 523-2587 voice or TTY.
Everyone is welcome to attend… parents, guardians, school staff, etc.
If you need an interpreter, CART, Braille, large print, cassette tape or other accommodation, please notify Carolyn two weeks prior to the event.
[Text from file received from Diana Noble]