University of Illinois farmland management policy harms family farmers and costs rural communities millions annually

Send a link to a friend
[March 09, 2007] URBANA -- Farmers Supporting Independent Agriculture calls on the University of Illinois to stop renting its 26,000 acres of central Illinois farmland on a highest bid cash rent basis. At the university board of trustees meeting at 9 a.m. on Tuesday, FSIA will testify about the true costs of the university's farmland management policies and their impact on family farms and rural communities. Dozens of farm families will attend the meeting in the Pine Lounge of the Illini Union. The university's high cash rent policy cuts annual tenant farmer net farm income in half while costing communities in central Illinois $3.25 million per year.
"It is important to maintain family farms in central Illinois because they are a real benefit to local communities," said Robert Klemm, farmer and FSIA spokesman. "High farmland cash rent prices accelerate the deterioration of our local rural communities, and it is important for the University of Illinois to change its policy and stop renting its farmland to the highest bidder. It is harming our communities."

The university's high cash rent policy transfers $1.3 million in income from family farmers to the university annually, reducing the money farmers have to spend in the local community while also slashing their incomes. Data from the Logan County Illinois Farm Business Farm Management Association show that high cash rent leases reduce farm net income by 55 percent annually compared with moderate cash rent leases. Farmland cash rent maximization poses a stewardship problem when the farmer cannot afford to fertilize and maintain the land. The long-term fertility of the land and its asset value are at stake. Other farmland owners are following the university's example, accelerating the flight of money from farmers and rural communities in central Illinois.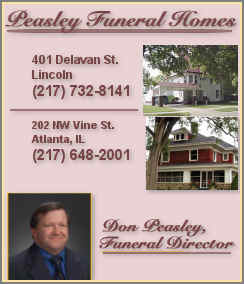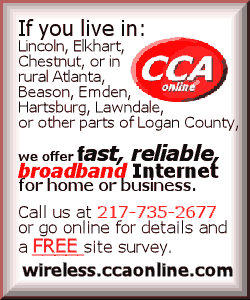 Farmers Supporting Independent Agriculture is a member organization of the Central Illinois Organizing Project. CIOP is a regional faith-based community organization composed of 25 member churches and organizations representing 33,000 families in central Illinois. CIOP has affiliates in Bloomington-Normal, Springfield, Champaign, Decatur, Danville along with FSIA, a family farm rural organization.
[Text from Farmers Supporting Independent Agriculture news release received from Joel Janisewski]