Lincoln firm, Integrity Data, forms software licensing relationship with Microsoft to strengthen payroll and human resource offering

Send a link to a friend
[March 22, 2007] From Integrity Data:
(San Diego, California at Microsoft Convergence 2007) March 10, 2007. Integrity Data today announced that the Microsoft Business Solutions Group at Microsoft Corp. has acquired licensing rights to their Human Resource and Payroll (HRP) solutions to provide Microsoft Dynamics GP customers with a stronger set of tools to attract, manage and retain employees. The licensing agreement combines twelve individual Integrity Data solutions into four powerful Microsoft Dynamics GP modules, PTO Manager, Advanced Payroll, Advanced Human Resource Management, and Benefit Self Service as well as enhanced functionality for the Microsoft Dynamics GP Payroll module.
"As our People-Ready message makes clear, we understand that employees are our customer's most valuable asset," said Jon Pratt, senior director of product marketing for Microsoft Dynamics GP at Microsoft. "We are dedicated to providing the best tools to manage employees, automate cumbersome business processes and maintain employment regulation compliance. Integrity Data has a long history of collaborating with Microsoft and channel Partners to develop HRP solutions to meet customers' diverse needs. We are proud to take this next step in our relationship to make these tools more readily available to all our Microsoft Dynamics GP customers."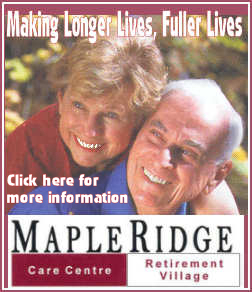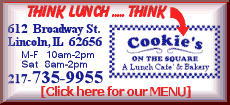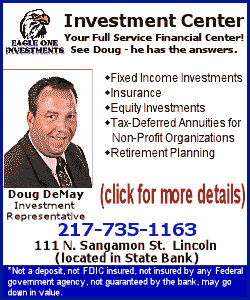 "Integrity Data has had the unique opportunity to work collaboratively with Microsoft, Partners and customers to develop HRP solutions that significantly increase productivity and strengthen the Microsoft Dynamics GP solution for all customers," commented Patrick Doolin, CEO of Integrity Data. "Industries such as healthcare and public sector have complex HRP needs which our products support. Being able to help all organizations attract, retain and manage their people better has and continues to motivate and inspire our team."
Founded in 1996, Integrity Data is based in Lincoln, IL and is a Microsoft Gold Certified Partner with competencies in Microsoft Business Solutions and ISV Software Solutions. Well known for their collaborative approach to business, Integrity Data serves customers through the Microsoft Dynamics GP Partner channel with Human Resource Management and Payroll solutions, development and implementation services.
For more information contact: sales@integrity-data.com or visit www.integrity-data.com.
The names of actual companies and products mentioned herein may be the trademarks of their respective owners.
[Text copied from Integrity Data news release]