Grease traps save on costly sewer line repairs and more

Send a link to a friend
[March 27, 2007] NEW YORK -- The use of grease traps is a modern way to maintain hygiene and cleanliness. Grease interceptors serve to help protect municipal sewer, drainage and water treatment facilities from being obstructed, damaged or disabled from fat-, oil-, grease-laden wastewater discharged by commercial or residential kitchens. Grease traps are strongly recommended for removing and retaining grease from wastewater in kitchens, especially where food is prepared in bulk.
The best grease traps are made of corrosion-resistant, coated fabricated steel. They come with installed flow-diffusing baffle, integral trap and flow control device. The grease trap slows down the flow of warm or hot greasy water and allows it to cool. As the water gets cool, the grease and oil separate and float to the top of the grease trap. The cooler water continues to flow down the pipe to sewer. The grease is actually trapped by baffles, which cover the inlet and outlet of the tank, preventing grease from flowing out of the trap.

If you want to get free from blocking water problems and want to live a hygienic life, then get a good-quality grease trap and enjoy problem-free drainage.

Are you still searching for a reliable source to get your favorite grease trap? Then your search ends at Grease Trap Supply, the leading online supplier of grease traps. The grease traps available there are durable, lightweight, leak-proof, easy to handle, and they install above or underground. The company lets you get hold of the best-quality grease traps, enabling you to get rid of water sewerage problems.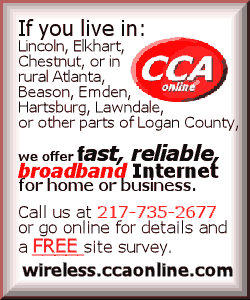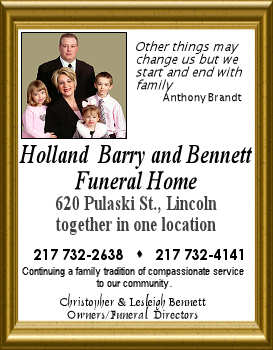 Customer satisfaction is the prime motto of the company. The company extends best service and products to ensure complete satisfaction for the customers. The traps or inceptors available at Grease-Trap-Supply.com are of top quality that ensures longevity. The grease traps are also very affordable, not heavy on your pocket.
For more information on the best grease traps and best services, visit
http://www.grease-trap-supply.com.
[From news release received from Grease Trap Supply]