Conference to examine future impact of biofuels industry on food and feed supplies

Send a link to a friend
[March 29, 2007] OAK BROOK -- The economic impacts of a growing biofuels industry on domestic food and feed supplies will be addressed at an April 12-13 conference, "Biofuels, Food and Feed Tradeoffs," at the Marriott St. Louis Airport Hotel.
The conference program reflects the diversity of issues surrounding the dynamic industry of biofuels, including:
Public policies and alternatives for the future.

How the industry may develop and its impacts on food and feed supplies.

Global perspectives of the industry.

A look ahead at the next five to 10 years.
"Growth of an evolving industry often has consequences in other sectors. Biofuels are no exception. This conference examines the big picture of the industry's future, as well as its current and potential impacts," says Steve Halbrook, vice president of Farm Foundation. "Our goal is help public and private decision-makers gain a broader understanding of the potential scenarios for the future."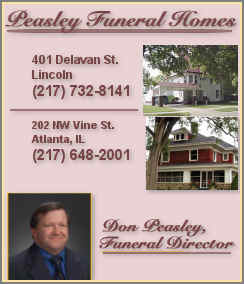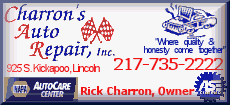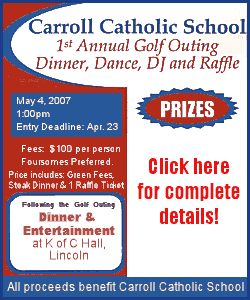 Farm Foundation is organizing the conference in collaboration with USDA Rural Development and USDA's Office of Energy Policy and New Uses. This conference is targeted to agribusiness leaders, representatives of bioenergy and petroleum industries, community and government leaders, researchers, academics, and farmers and ranchers.
Conference registration is $200. Program, registration and hotel details are available online from the Farm Foundation.
For more information, contact:
[Text from file received from Farm Foundation]