Malford 'Mike' Nicholas

Send a link to a friend
[May 02, 2007] Malford "Mike" Nicholas, 80, of Lincoln died Monday, April 30, 2007, at at 3:55 p.m. at Memorial Medical Center in Springfield.
His funeral will be at 1 p.m. Friday at Holland, Barry and Bennett Funeral Home in Lincoln. Visitation will be from 11 a.m. until the service time.
Burial will be in Zion Cemetery.

He was born Nov. 15, 1926, in Council Bluffs, Iowa, to John and Rosezetta Kelso Nicholas. He married Pearl Mae on May 10, 1957, and she preceded him in death May 20, 1988.

He is survived by two sons, J.R. Trachte of Shenandoah, Iowa, and Richard Nicholas of Philadelphia, Pa.; seven daughters, Willa Sapp of Lincoln, Vicky Jefferies of Florida, Gloria Henderson of Shenandoah, Iowa, Rosetta Nicholas of Florida, Ruby Nicholas of Lincoln, Roberta Nicholas of Lincoln and Brenda Nicholas of Atlanta; one brother, Robert Nicholas of Shenandoah, Iowa; two sisters, Jane Stewart of Council Bluffs, Iowa, and Joyce Smith of Carter Lake, Iowa; 17 grandchildren; and many great-grandchildren.

He was also preceded in death by one son, Michael Nicholas; one brother, Donald Nicholas; and two sisters, Peg Whistler and Barb Boyer.

Mr. Nicholas served in the U.S. Army and was a member of the last horse cavalry. He served as chaplain for the Lincoln American Legion for the past few years.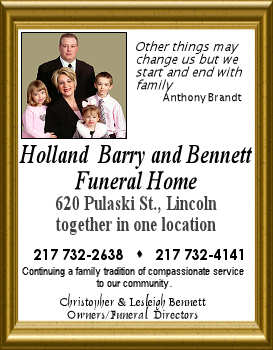 Memorial donations may be made to the family and will be accepted at the funeral home.
Click here to send a note of condolence to the Nicholas family.