Farm Foundation's 2007 Farm Bill Forum May 15: organic food issues

Send a link to a friend
June forum to discuss credit issues
[May 03, 2007] OAK BROOK -- Farm Foundation invites your participation in the 2007 Farm Bill Forum on May 15 in Washington, D.C. The topic will be "Organic Food Issues in the Farm Bill," with opening remarks by Caren Wilcox of the Organic Trade Association and Mark Lipson of the Organic Farming Research Foundation. The floor will then be opened for discussion, moderated by Charlie Stenholm.
Why the 2007 Farm Bill Forum: Food and agricultural policy is at a crucial crossroad. Federal budgets have moved from surplus to deficit. The increasing integration of the world agricultural economy presents challenges in trade, food safety, animal health and food security. More citizens and interest groups are actively working to influence agricultural and food policy issues. Farm Foundation has organized this series of public forums to engage all stakeholders in informed dialogue on food, agricultural and rural policies.

How the forum operates: The forum is a vehicle for all stakeholders to discuss food, agricultural and rural policies. Meeting participants examine current policies, explore and analyze alternative policy proposals, and give voice to new proposals. Speakers provide brief topic summaries, with the majority of time devoted to discussion.

Who should participate: People with an interest in agricultural and food policy, including members of Congress, congressional staff, executive branch officials, industry representatives, nongovernmental organization representatives and members of the media.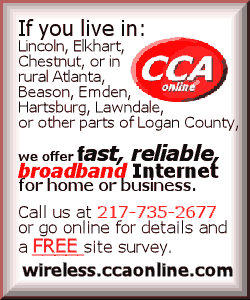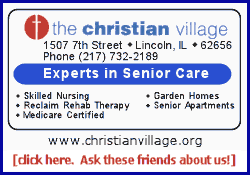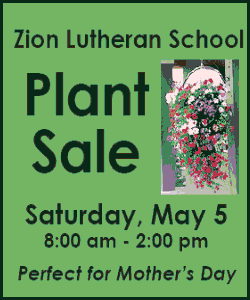 Farm Foundation works as a catalyst, bringing together producers, industry, interest groups, government and academics to address economic and public policy issues facing agriculture, the food system and the people of rural America. Farm Foundation has a 74-year history of objectivity. It does not lobby or advocate positions.
Please RSVP by noon May 11 to Mary Thompson, Farm Foundation director of communications, mary@farmfoundation.org.
Logistics: 9-11 a.m., May 15. Coffee available at 8:30 a.m. The forum will convene in the Franklin Room of the Four Points by Sheraton, 1201 K Street NW, Washington, D.C. This is a change of location.
Future Farm Bill Forum date and topic: The June 12 forum, on credit issues in the farm bill, will be at the first-floor conference room of the Resources for the Future Building, 1616 P Street NW.
[Text from news release received from Farm Foundation]