Climbing up the corporate ladder was cited most frequently as life's most difficult event -- beating out calling it quits with a spouse, adjusting to a relocation or even grieving a death -- by nearly 20 percent of business leaders in a recent survey.

While usually cause for a slap on the back, promotions also force us to deal with more office politics, greater job complexity and increased reliance on others, said Matt Paese of Development Dimensions International, which conducted the study.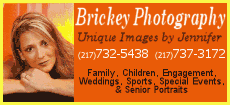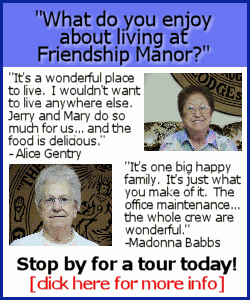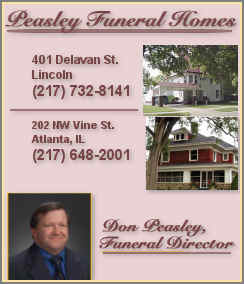 Despite the hand-wringing promotions can provoke, almost half of those surveyed said a move into a leadership position positively affected their personal life.
The online survey was conducted in late 2006 among nearly 800 U.S. and foreign business leaders.
[Text copied from file received from AP Digital; article by Jackie Farwell, AP business writer]