"2007 appears to be an economically positive year for Illinois dairy farmers, with milk prices up $4 to $6 per hundredweight compared to 2006, when milk was below break-even prices," said Mike Hutjens as he reviewed the state's dairy industry on the eve of June Dairy Month.

"In addition to higher feed and fuel prices, Illinois producers will face other challenges this year. These include the impact of heat stress this summer on dairy cattle, with the potential to reduce milk yield and fertility; culling of cows, forage production and quality; impact of less BST use; and changes in world supply and demand."

Even as ethanol production continues to drive up the cost of feed, Hutjens said it has a potential benefit for dairy producers.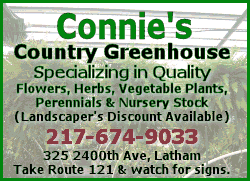 "Distillers grain, a byproduct of ethanol production, continues to be an economically available feed resource," he said. "Distillers grains have increased in price and will change in composition as new ethanol plants extract oil from the products. Farmers should be feeding 10 to 15 percent of their rations as corn distillers grain."
Illinois continues to trail the nation's leaders in average milk yield per cow.
"The average Illinois dairy cow produced 19,204 pounds of milk, compared to the U.S. average of 19,756," he said. "Colorado cows took the lead at 23,155 pounds per cow."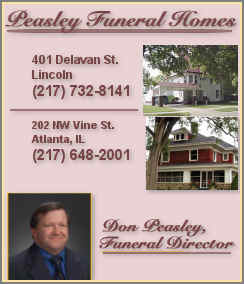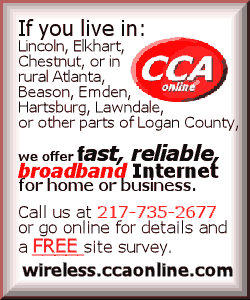 Illinois has 1,105 dairy farms with the average herd size 94 cows. The U.S. average herd size is 147, and the top state is New Mexico with 1,929 cows per farm. Illinois produced 1.98 billion pounds of the U.S. total production of 181 billion pounds.
"Our state has 15 herds over 500 cows producing 15 percent of Illinois's total milk yield," said Hutjens. "In the United Sates, there are 3,143 herds with over 500 cows that are producing 51 percent of our total milk supply."
Hutjens also outlined some other challenges ahead for Illinois and U.S. dairy producers.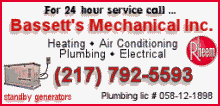 "There will be different milk sources in the market that may confuse consumers," he said. "Among these are conventional milk (includes fat-free, 1 and 2 percent milk, whole milk at 3.25 percent fat), flavored milk, and milk for lactose-intolerant consumers. These products will average $2.50 to $3 per gallon.
"Organic milk accounts for 1.9 percent of the market, but the price is 2.5 times higher at $7 per gallon. Soy-based milk is three times higher in price at $8 per gallon and is made from genetically modified soybeans in most casts. Grass-based milk comes from cows fed primarily in pasture. And, milk from cows not injected with BST (recombinant bovine somatotrophin or rBST) is appearing on some grocery shelves."
[Text from file received from the University of Illinois Extension]