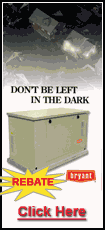 All four American League playoff teams might be better than any National League team this year.
"I think so," Chicago White Sox owner Jerry Reinsdorf said Sunday, "but it's just an opinion."
No, Jerry, it's more than an opinion. It's backed up by facts.
All four AL playoff teams had 94-96 wins. Arizona was the top team in the NL at 90-72. It would be an exaggeration to say the NL has become a glorified version of the Pacific Coast League, but some nights it sure seems that way.
"I think people look for too many answers and get too technical," Detroit Tigers manager Jim Leyland said Sunday before Boston completed its second World Series sweep in four years. "We certainly didn't tear it up any, we had our hands full in interleague play. I think a lot of it is timing, when you catch a team. I think the big leagues is pretty simple: It doesn't matter which league they're in, you play a team that's hot and you just get beat."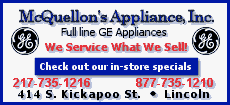 Let's look at interleague play, which began in mid-May and ended before the All-Star break. The AL went 137-115, down from 154-98 last year but the fourth straight season the AL held an advantage.
And the AL has won 10 consecutive All-Star games played to a decision, going 5-0 since the rule change that gave the All-Star winner home-field advantage in the World Series.
"I don't think anybody would debate that now the American League as a whole seems to be a stronger league than the National league based on their head-to-head meetings," Atlanta Braves president John Schuerholz said. "But it is cyclical, as most anything in our game. I don't think the American League is going to be dominant forever."
New York Mets general manager Omar Minaya also admits the AL was better this year.
"Boston and Cleveland have proven to be the two best teams," he said. "They've proven in the playoffs that they had the better seasons."
Sure, AL teams have the advantage of a full-time designated hitter in their ballparks and NL teams must improvise. But in the NL ballparks, AL clubs lose those big boppers unless they rejigger their defense.
Mathematically, that should even things out. But that hasn't been the case.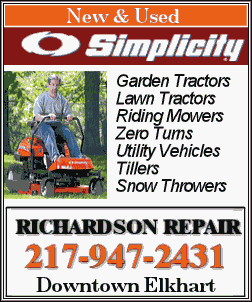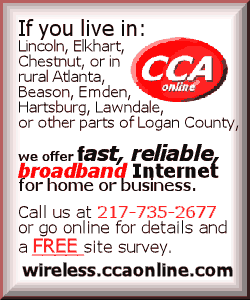 "Just a cycle," Hall of Famer Mike Schmidt said. "The AL has more veteran stars. The NL, like the AL of 20 years ago, is now the young league. It takes strong veteran leadership to get today's youth to rise to their potential."
Colorado appeared to be hampered by the eight-day layoff following its sweep of the Diamondbacks in the NL championship series, two more days than the layoff Tigers endured before they lost to St. Louis in five games. The Rockies, fourth in the NL West in mid-September, won 21 of 22 entering the Series. Then they were outscored by Boston 29-10 and were outhit .333 to .218.
"I don't think it's healthy for anyone to sit around for eight, but I thought that was disrespectful to the team that wins to use that as an excuse," Leyland said. "Last year, when we got beat, I credited the St. Louis Cardinals. It was nothing fluky. It was deserved, earned."
Of course, AL dominance hasn't shown in World Series titles. Since the New York Yankees won three in a row from 1998-2000, Arizona, Florida and St. Louis have won for the NL, and the Angels, Red Sox and Chicago White Sox have won for the AL.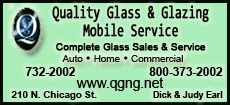 Leyland read omens when Jacoby Ellsbury's blooper down the right-field line dropped for an RBI double in the eighth inning of Game 3. Despite all the statistical analysis, all the preparation, an inch or two sometimes decides games.
Think of Carlton Fisk's ball off Fenway Park's left-field foul pole. Or the roller through Bill Buckner's legs.
From all his nights in dugouts, Leyland can sense when games turn arbitrarily.
"Sometimes those things happen, and when they do, you know inside, in you gut," he said. "You don't have a good feeling when that stuff starts a happen."
[The Associated Press; By RONALD BLUM]
AP Baseball Writer Ben Walker contributed to this report.
Copyright 2007 The Associated Press. All rights reserved. This material may not be published, broadcast, rewritten or redistributed.