The unbeaten Sun Devils raised their BCS average to .849 after beating California 31-20 on Saturday. Arizona State, with its most challenging games still to play, might not need teams ahead of it to lose to move up the standings.
The Sun Devils play at Oregon, which is fifth in the BCS standings, on Saturday, then finish with games against USC, UCLA and Arizona.
"If they win all of those games, that type of run would be difficult for voters to ignore," said BCS analyst Jerry Palm, who runs collegebcs.com.
The top seven teams in the BCS standings remained the same this week, with Ohio State and Boston College still in position to play for the national title in New Orleans on Jan. 7 if they can maintain their rankings.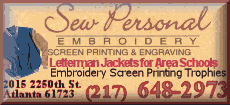 Ohio State was No. 1 in both the Harris and coaches' polls and tied for second in the computer ratings with Arizona State. The Buckeyes had a BCS average of .976.
BC was second in both polls and first in the computer rankings. The Eagles have a BCS average of .956 and a lead of .068 on LSU.
The Tigers who were off this week, have a BCS average of .888.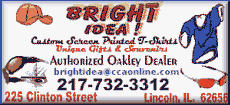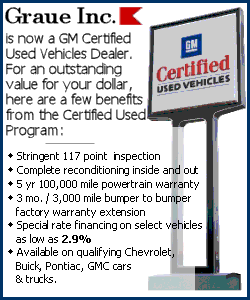 Ohio State, Boston College and LSU also are the top three teams in the AP Top 25.
Both the Eagles and Buckeyes are coming of big road wins. Boston College rallied from 10 points down in the final 2:11 behind quarterback Matt Ryan to beat Virginia Tech 14-10 on Thursday night.
Ohio State had little problem staying unbeaten at Penn State, beating the Nittany Lions 37-17 on Saturday night.
The rest of the BCS top 10 was Oklahoma in sixth place, followed by West Virginia, unbeaten Kansas, Missouri and Georgia.
Unbeaten Hawaii moved up three spots to 14th place in the BCS standings. The Warriors of the Western Athletic Conference need to be in the top 12 of the final BCS standings to earn an automatic bid to one of the five marquee bowl games.
[The Associated Press; By RALPH D. RUSSO]
Copyright 2007 The Associated Press. All rights reserved. This material may not be published, broadcast, rewritten or redistributed.