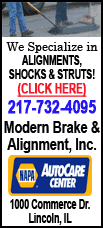 UBS said Tuesday it will take a fresh $19 billion writedown due to additional declines in the value of its mortgage assets and other credit instruments, following an $18 billion writedown last year. But investors focused instead on UBS' accompanying announcement that it will issue up to $15 billion in new stock and that Chairman Marcel Ospel had quit. The new stock sale and executive change were seen as signs the bank was moving forward despite being the most serious European victim of the U.S. subprime mortgage problems.
In addition, Lehman Brothers said it would sell 3 million convertible preferred shares due to "investor interest."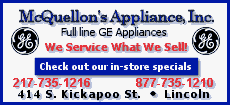 That news buttressed the view that financial services companies are taking aggressive action to improve their capital bases and should add to early positive momentum Tuesday as the second quarter gets under way. In addition, the dollar was able to take back some strength against the euro in early trade.
The futures contract for the Dow Jones industrial average rose 80 points, or 06 percent, to 12,337. Futures contracts for the Standard & Poor's 500 shot up 9.60 points, or 0.6 percent, to 1,333.60 and the Nasdaq 100 advanced 14.2 points, or 0.7 percent, to 1,804.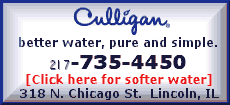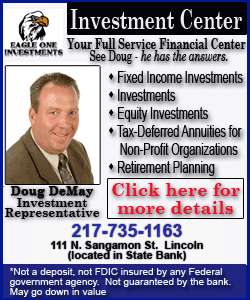 On Monday, Wall Street managed a moderate gain in the final session of a dismal first quarter. But stock prices and the major indexes still ended the first three months of 2008 with massive losses, the casualties of the still continuing credit crisis. It was the worst quarter for the major indexes since the third quarter of 2002, when Wall Street was approaching the lowest point of a protracted bear market.

The Institute for Supply Management is expected to report that manufacturing activity contracted further in March. Analysts polled by Thomson/IFR project that the ISM manufacturing composite index slipped to 47.5 from 48.3 in February. All readings below 50 indicate contraction.

U.S. auto makers also are set to release their March sales figures.

In overseas trade, Tokyo's Nikkei closed up 1.04 percent. There were gains on European bourses too, with London's FTSE rising 0.74 percent, Frankfurt's DAX gaining 1.43 percent and Paris' CAC 40 rising 1.22 percent.

[Associated Press; By LESLIE WINES]

Copyright 2008 The Associated Press. All rights reserved. This material may not be published, broadcast, rewritten or redistributed.