Light, sweet crude for May delivery fell 5 cents to $101.53 a barrel in electronic trading on the New York Mercantile Exchange by midday in Europe. The contract lost $4.04 to settle at $101.58 a barrel Monday.
In London, Brent crude edged up 20 cents to $100.50 a barrel on Tuesday on the ICE Futures exchange.
Speculators have poured money into commodities in recent weeks as a hedge against inflation and a weakening dollar, which neared its all-time low against the euro Monday. But instead of buying on Monday, traders sold off a wide range of commodities, from precious metals and gasoline to pork bellies and soybeans.
"The oil market's sentiment has turned bearish for the time being," said Victor Shum, an energy analyst with Purvin & Gertz in Singapore. "The trigger event was the collapse of Bear Stearns."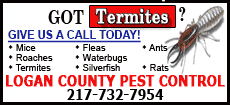 Crude futures started falling after the U.S. Federal Reserve-backed sale of Bear Stearns Cos. to JPMorgan Chase & Co. in March created fears of deeper economic problems.
Analysts, though, are split on oil's direction. Many think prices will rise to new records in coming months as the dollar weakens further. Others say such high prices can't be sustained.
"All the latest data out of the U.S. shows demand in the first quarter has actually shrunk versus the same period last year," Shum said. "That's a very strong sign of how much stress the U.S. economy is going through and how that has impacted demand."
Barring any new supply disruptions, Shum said he believes prices will move lower. But others seemed less certain.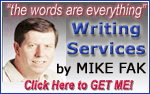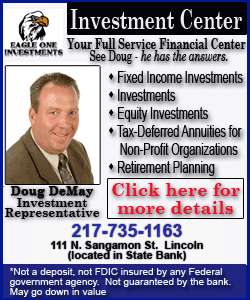 "Is this the implosion of that 'commodity bubble' we have heard so much about? Maybe ... then again, maybe not," noted the Schork Report edited by U.S. analyst Stephen Schork, who noted that other recent steep drops similar to Monday's plunge were quickly reversed.

Crude prices have also been easing on reports of relative calm in Iraq, where two attacks on oil pipelines in Basra last week raised concerns about a plunge in exports. An official with the country's South Oil Co. said Saturday that operations were back to normal, but there were some conflicting reports.

"Iraqi exports out of Basra have apparently not normalized yet, despite the swift repair of a sabotaged pipeline," said a report by JBC Energy in Vienna, Austria. "The latest problems stem from technical difficulties surrounding a pumping station."

In other Nymex trading, heating oil futures were down 0.24 cent to $2.9037 a gallon while gasoline prices rose 0.29 cent to $2.6300 a gallon. Natural gas futures fell 12 cents to $9.981 per 1,000 cubic feet.

[Associated Press; By PABLO GORONDI]

Associated Press writer Gillian Wong in Singapore contributed to this report.

Copyright 2008 The Associated Press. All rights reserved. This material may not be published, broadcast, rewritten or redistributed.