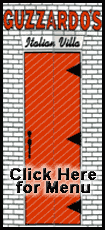 While the profits of unparalleled size have brought withering criticism from Washington and disgust from consumers across the country, very few were surprised. Crude prices during the second quarter were nearly double what they were a year ago.
Chevron said Friday its second-quarter profit rose 11 percent to a record $5.98 billion.
Revenue rose significantly to $82.9 billion from $56.1 billion a year ago.
But results for the second-largest U.S. oil company missed Wall Street forecasts and shares fell.
Like its competitors, Chevron made the bulk of its money at its exploration and production arm, also known as the upstream, where income nearly doubled from a year ago to $7.25 billion.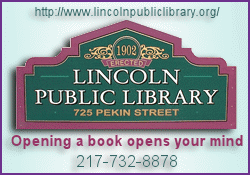 Chevron said the average sales price for crude and natural gas liquids was $109 a barrel in the quarter, up from $57 a barrel in the year-earlier period.
In addition to Chevron, soaring commodity prices led to record quarters for Exxon Mobil Corp., ConocoPhillips, BP PLC and Royal Dutch Shell PLC. Exxon Mobil stood apart even from this crowd, logging the largest ever quarterly operating profit for a U.S. company. Barring companies that made huge profits on one-time gains like bankruptcy settlements and spin-offs, Exxon Mobil holds the top 10 records for biggest U.S. quarterly earnings.
French energy company Total SA said Friday its profit climbed 38.7 percent in the second quarter to $7.38 billion. Quarterly sales rose 23 percent to $75.25 billion.
Altogether, the profits of the six companies jumped more than 40 percent in the second quarter to $51.5 billion, the first time big Western oil companies have ever reached that level.
Total's earnings were at the top end of analysts' expectations.
Unlike some other oil majors, Total reported production growth of 1.3 percent in the second quarter.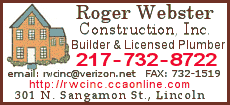 Also Friday, Norway's state-controlled StatoilHydro ASA reported a 37 percent rise in second-quarter net profits to $3.7 billion.
At Chevron, the company division that refines and sells gasoline actually swung to a loss of $734 million in the quarter after earning $1.3 billion a year ago. The culprit: those same crude prices that lifted upstream earnings.