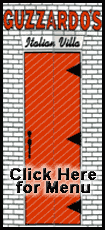 "At the end of the match, there were some long, long volleys that took a toll on both of us," Murray said. "Both of us were really tired."
His 2-hour, 22-minute victory ended a $2.6 million ATP Western & Southern Financial Group Masters that will be remembered more for what it did to the world rankings.
Rafael Nadal lost to Djokovic in the semifinals, but piled up enough rankings points during the week to finally wrest the No. 1 spot from Roger Federer in two weeks. Federer has led the rankings since Feb. 2, 2004, with Nadal right behind him for the last three years.
While the quest for No. 1 overshadowed the week, the world's third-ranked player had a week that's about as good as it gets -- until he met Murray for the second time in two weeks. Djokovic hadn't lost a set all week.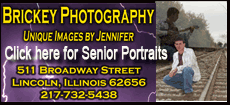 Last week, Murray changed tactics and beat Djokovic in the quarterfinals at Toronto, his first career win in five matches against the 21-year-old Serb. Murray got past his nerves and got the better of another close match.
Serving with a 5-3 lead in the second set, he wasted four match points, allowing an apparently down-and-out Djokovic to get back into it. Djokovic twisted his left ankle while planting for a shot, was moving tentatively and looked vulnerable.
Given those four reprieves, he forced it to the tiebreaker. They went back-and-forth on one point, running each other around the court until Murray put a crosscourt backhand right in the corner. Both players pulled up in near-exhaustion, and Djokovic patted his racket in applause.
Then, Murray finished him off.