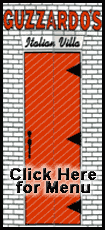 The International Olympic Committee says Ara Abrahamian has been kicked out of the Beijing Olympics for violating the spirit of fair play during the medal ceremony.
Abrahamian walked off the medals podium and dropped the medal on the mat after taking third in the Greco-Roman 84-kilogram division Thursday. He became incensed when a disputed penalty call decided his semifinal match against Italian Andrea Minguzzi, who went on to win the gold medal.
The IOC executive board ruled Saturday the wrestler's action amounted to a political demonstration and a mark of disrespect to his fellow athletes.
The IOC says no athlete will receive Abrahamian's medal.