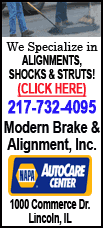 Dementieva beat a third Russian semifinalist, Vera Zvonareva, 6-3, 7-6 (3) on Saturday. Less than five minutes later on an adjacent court, Safina closed out a win over Li Na of China, 7-6 (3), 7-5.
Safina and Dementieva will play for the gold medal Sunday and are assured of at least a silver. Dementieva was a silver medalist at Sydney in 2000, while Safina is a first-time Olympian.
Safina won her 15th match in a row, playing only 12 1/2 hours after losing a doubles match that ended at 3:35 a.m. Dementieva built on the momentum of her quarterfinal victory over Serena Williams.