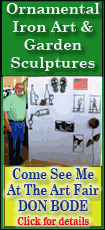 Kelly Kretschman hit a three-run homer in the first for the Americans (7-0). The U.S. outscored the other seven teams 53-1 in round-robin play and now move into the medal round.
The Americans are on a mission to win their fourth consecutive gold medal in softball's farewell until at least 2016. They have won their last four games in five innings, all stopped early by the international run-rule.
After a day off Tuesday, the U.S. will meet Japan in Wednesday's medal round. The Americans beat the Japanese 7-0 earlier in the tournament.